Half Dinosaurs- Half Chickens really exist!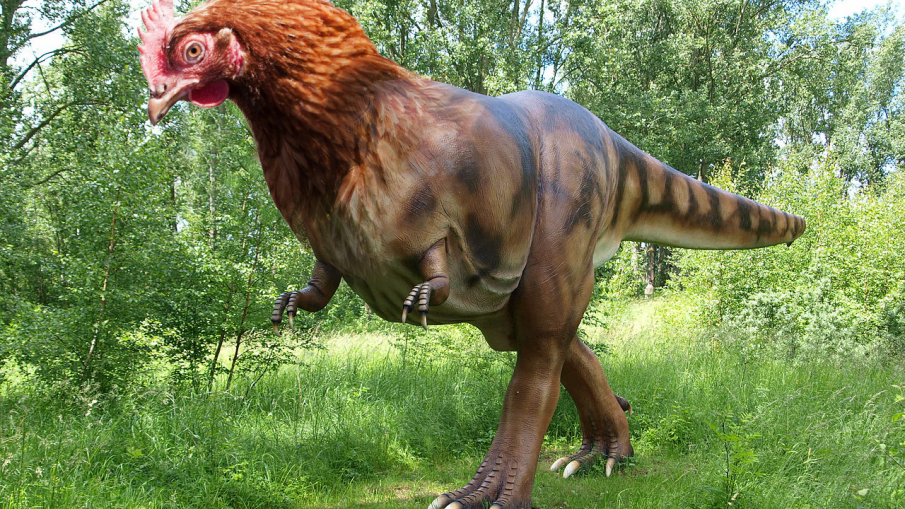 Who knew chickens this large existed!
When you see a clucking chicken, it's rather difficult to not picture a meal of chicken and chips or even Jollof rice and chicken, but not the Brahma chicken!
Perhaps we are wired to see live chicken and picture food unlike seeing puppies and thinking "oh that's so cute".
However the Brahma chicken which makes you wonder certain thing and none of them includes "how does it taste".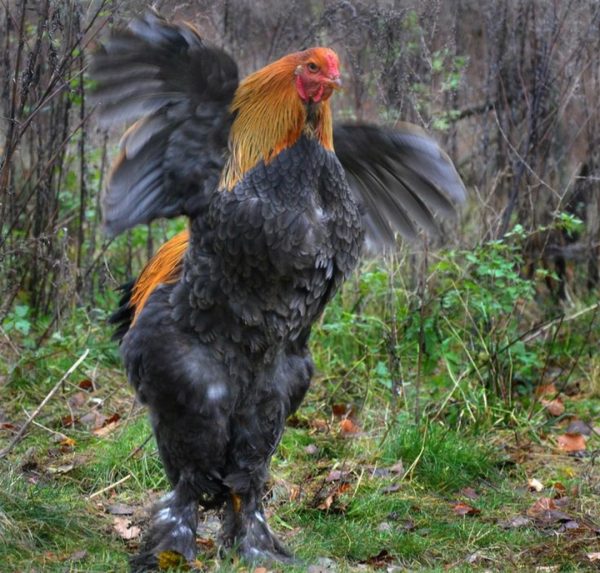 Two questions:
 Did they mix a dinosaur and a chicken to make the Brahma
WHY ARE WE JUST HEARING ABOUT THIS??
This is definitely a chicken that you make way for when it walks past you.