Haunted: The 10 Creepiest Scenes From Beyoncé's New Music Video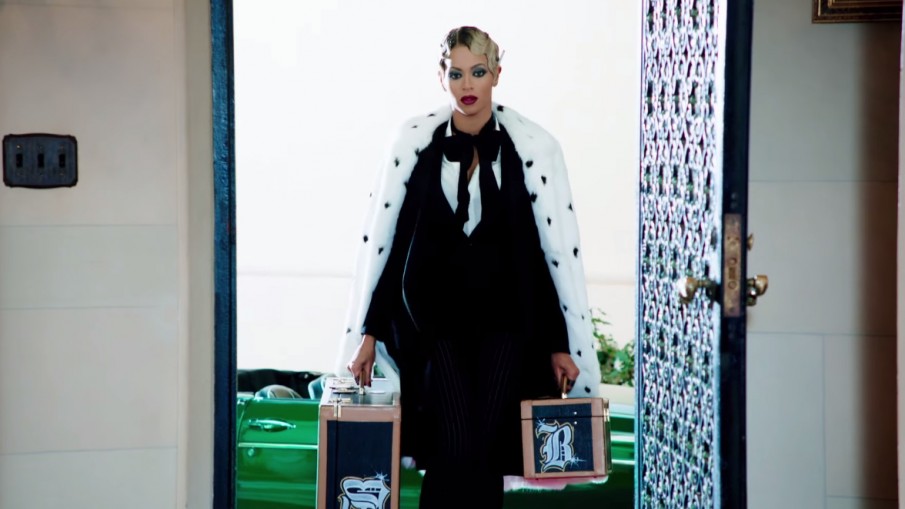 Beyoncé was all fun and games last weekend when the delightfully carefree visual for 7/11 debuted. But you can forget that now. 24 hours after releasing the platinum edition of her self-titled album, the queen has gone dark for the appropriately haunting video accompanying Haunted, a melancholic track from the album.
Dressed to the nines in Saint Laurent, Bey arrives at a mansion and everything goes crazy from that point.