If This Doesn't Make You Want To Go To India, Nothing Will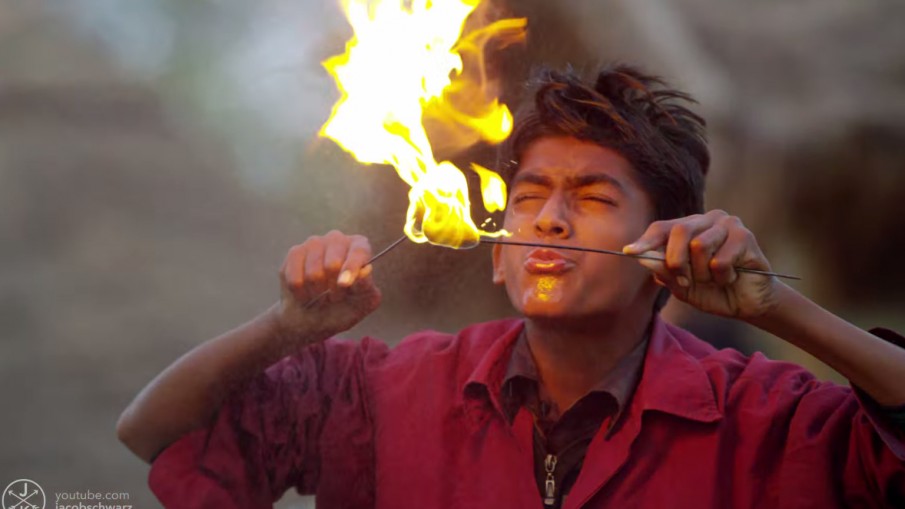 There's a lot more to India than slums, crowds and hunger. Here's the eye-opener.
Too many times we've seen the sad, ugly side of India—hungry children, overpopulated slums and more telltale signs of abject poverty. All that exists, yes, but there's more to that country than pain and suffering. That more is what Jacob and Katie Schwarz captured on their trip across northern India, shooting the people, wildlife and architecture of Agra, Udaipur, Jodhpur, Khichan, Jaipur, Dehli and more locations in high definition video. Now we can't stop daydreaming about the spellbinding colours of India.