This Is What It's Like To Explore India By Skateboard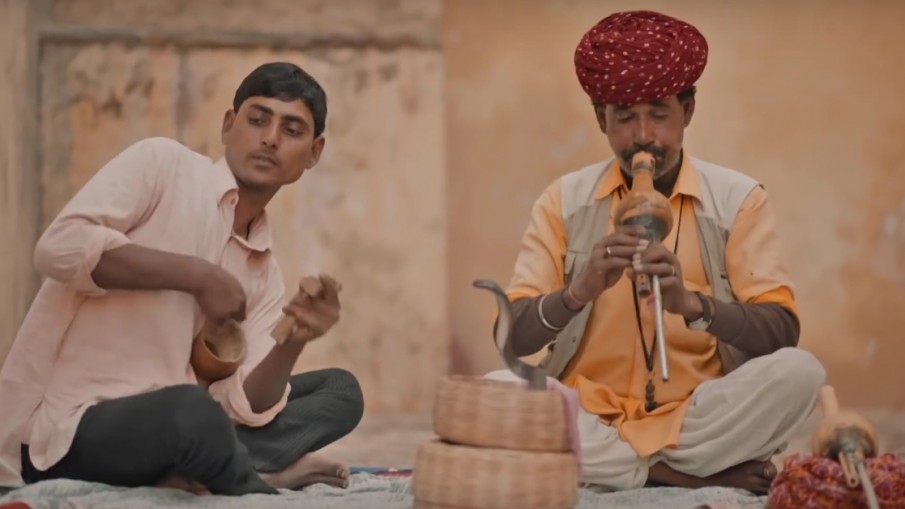 Probably the best thing you'll see today.
In May 2015, we were blessed with this eye-opening video of skateboarders let loose on the unique island of Madagascar. This year, we're off to India — a bucket list-worthy destination where beauty and chaos exist side by side in a breathtaking balance. A group of skaters takes to the streets of the world's second-most populous country in this video from Red Bull, offering a distinctive perspective on the sights of everyday life as well as the vicarious experience of attending the glorious Holi Festival of Colours.