This Week In Epic Trailers: Jason Bourne + The Magnificent Seven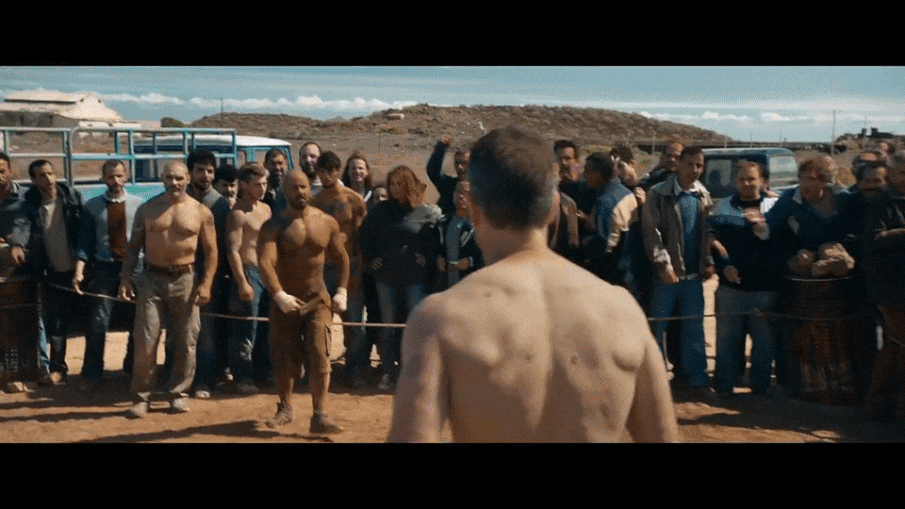 Last seen playing the role in 2007's Bourne Ultimatum, Matt Damon returns as the ultra-violent titular character in Jason Bourne—the fifth installment in the spy series based on Robert Ludlum's novels.
Director Antoine Fuqua reunites with Training Day and The Equalizer collaborator Denzel Washington for a remake of the 1960 Western classic, The Magnificent Seven. The action film also stars Chris Pratt and Ethan Hawke.