Kendrick Lamar Wants To Take You On A Tour Of His Roots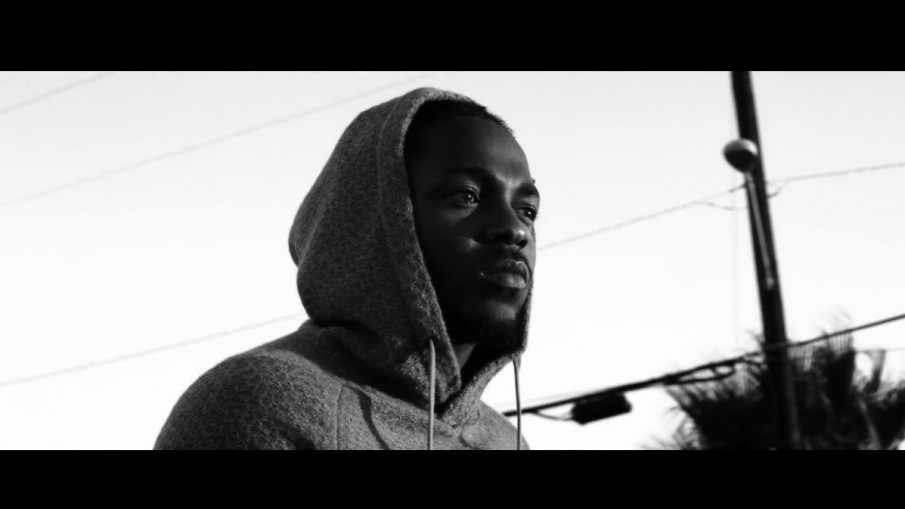 Revisiting the days of small beginnings.
In this black and white short, the first fruit of his newly-inked collaboration with Reebok, rap prodigy Kendrick Lamar returns to his home city of Compton, California—the place where he kicked off his music career. Watch Kendrick as he scribbles and spits new rhymes, hooks up with present students of his old high school and performs I Am, a lyrical homage to the city, in monochromatic frames put together by famed music video director Anthony Mandler.