Lagos Makes It To Snapchat Live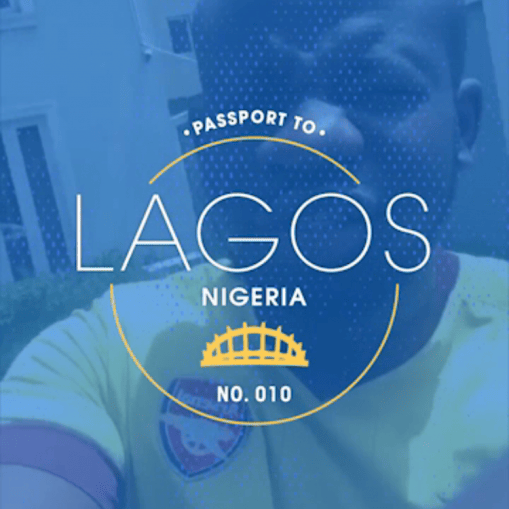 Mama we made it, Lagos Nigeria is on snapchat live.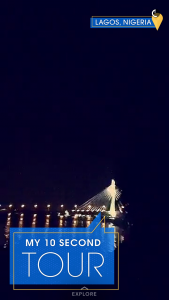 If you are an avid snapchat user, I am sure you saw the live feed from Lagos, Nigeria on snapchat yesterday. For those who are not conversant with snapchat, there is a section of snapchat which shows different snaps from different cities around the world in one feed.
Our moment of fame as Lagos, Nigeria(fantastically corrupt) came with almost everything you can think about that happens in Lagos, there was a snap of 'street food' being sold beside a very filthy drainage which people felt was too real and led to an outbreak on Twitter, then another snap of Jollof Rice and Chicken which didn't look like all the filtered images people put up on Instagram causing another ruckus, statements like 'what type of struggle jollof is that' and all sorts. We also had our iconic locations and events make an appearance, the lekki ikoyi bridge, Tinubu square, generator houses, Ijegun water ways in Ikorodu, Marina rush hour traffic, fuel queues, Yaba bust stop etc.
All in all it was a nice distraction from our recent 'fantastic' nation and N 145 per litre, see gallery of some of the snaps below.
*All images are from Snapchat