Laptop Killer: Microsoft Unveils The Surface Pro 3 Tablet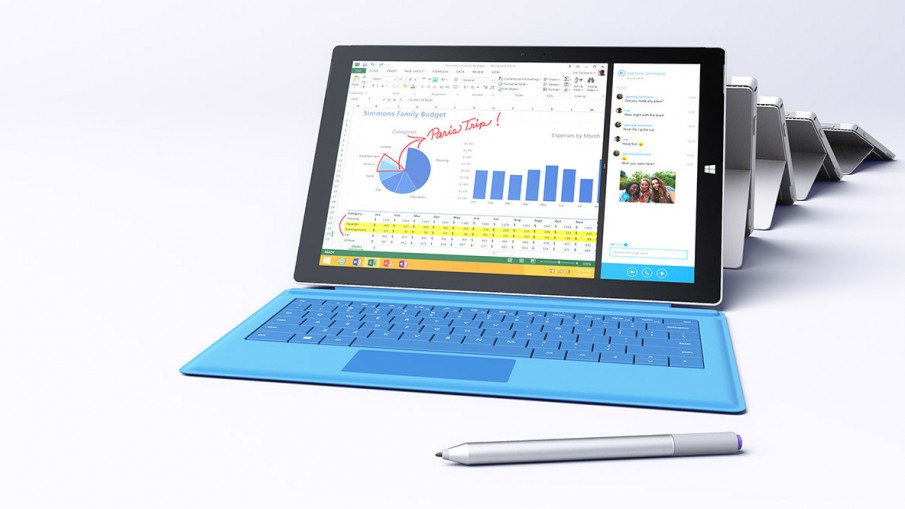 A stylish tablet with enough power to replace your computer.
The major gripe with tablets has alway been their lack of versatility—they're okay for light tasks, but you'll always have to whip out a laptop when it's time to get serious. Microsoft is set to correct that with its Surface Pro 3 'super-tablet'.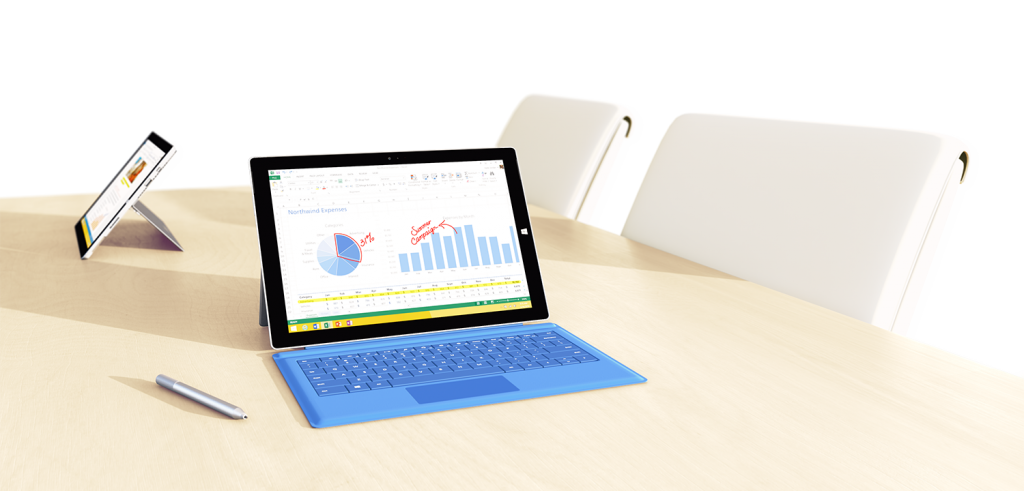 Introduced as "the tablet that can replace your laptop," the metallic 12-inch device comes with serious power in the form of Intel's Core processors (ranging from the i3 to the i7). Internal storage begins at 64GB and taps out at 512GB, but there's a microSD card slot for the space-hungry souls out there. Screen resolution is a vibrant 2,160 x 1,440, a considerable step up from the Surface Pro 2's 1,920 x 1,080. Perhaps the coolest thing about this Windows 8.1-running tablet is Surface Pen, a stylus that mimics writing with a normal pen on paper. And with a battery that'll keep it on for about nine hours, artists may look to make the Surface Pro 3 their new canvas.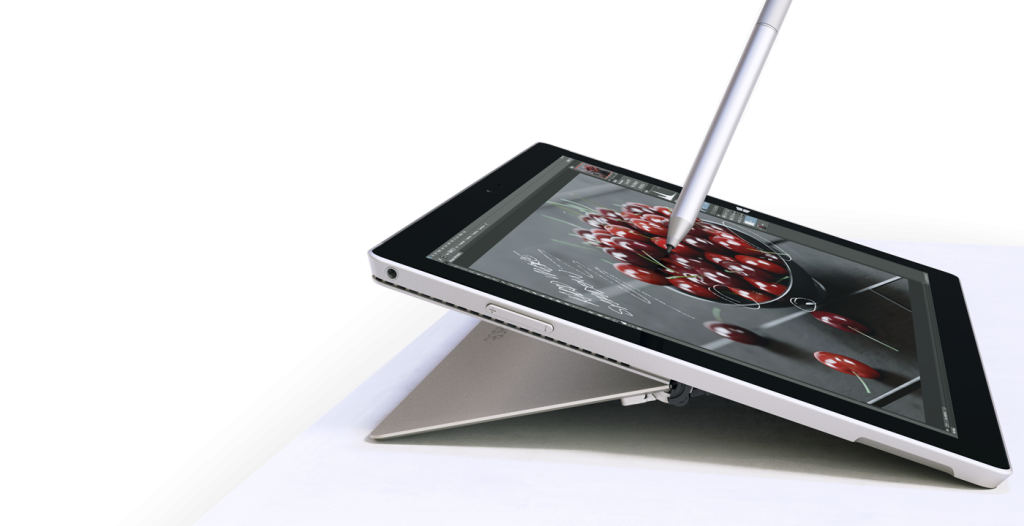 The entry-level version is priced at about ₦130,000. Too much for a tablet that can take on laptop duties? We don't think so. For valuable second opinions, hands-on photos and first impressions, head over to Engadget and The Verge.