LASU Announces Date for Post UTME Test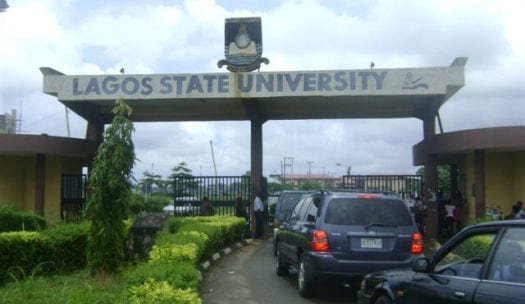 The management of Lagos State University has announced plans for the post University Tertiary Matriculation Examination
The management of Lagos State University has announced plans for the post University Tertiary Matriculation Examination screening on their website despite the fact that the Federal Government has suspended conduction of the test.
On its website, the management acknowledges that they were aware that candidates who chose the institution as 2nd choice might be having problems registering for the 2016/2017 admission screening exercise.
In the statement, it was also revealed that the screening for the affected candidates will take place in August, 2016.
The statement, however, discouraged students who did not pick LASU as their first or second choice for tertiary institution from registering as they will not be allowed to partake in the test. It warns that fees paid by disqualified candidates are non-refundable.
There were rumours, recently,  that the University of Lagos has also set dates for its post-UTME screening. The vice chancellor, Prof Rahamon Bello, has, however, come out to debunk this story, saying, "We are yet to really conclude on admission process cos govt asked us to wait for a guideline. Definitely there will be screening but we're waiting for the guideline." 
A meeting of the Vice Chancellors of Nigerian varsities and the ministry of education is scheduled to take place next week with the hope of coming up with final regulations on Post-UTME tests.