Lebron James, Jr. Already Plays Basketball Better Than You Ever Will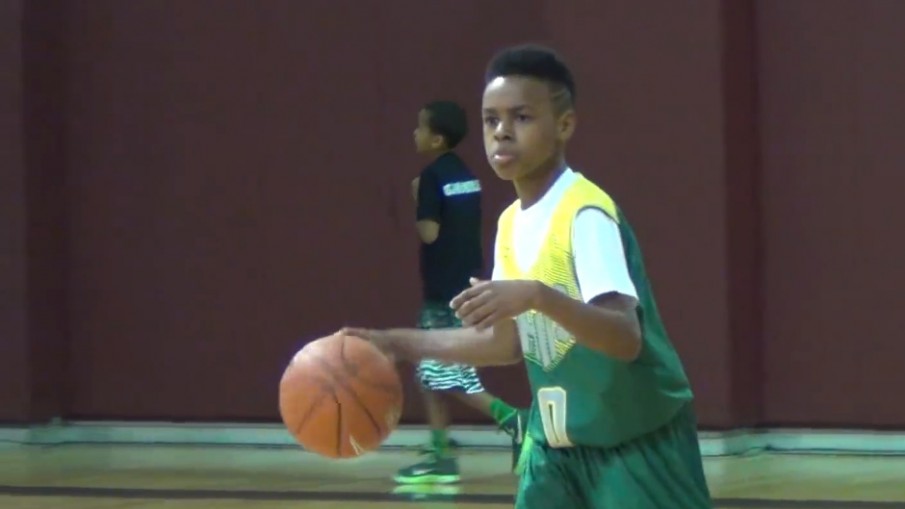 And he's just 10 years old.
There may be twenty years of sweat, injuries and experience between American basketball star Lebron James and his oldest child, Lebron James, Jr., but as far as natural talent for the game goes, the 10-year-old has it in bags. Junior's skills were on display at a recent tournament (which his team won, by the way) and you can watch the highlight reel below.