Lesson: Always Take A Nigerian Introduction List Seriously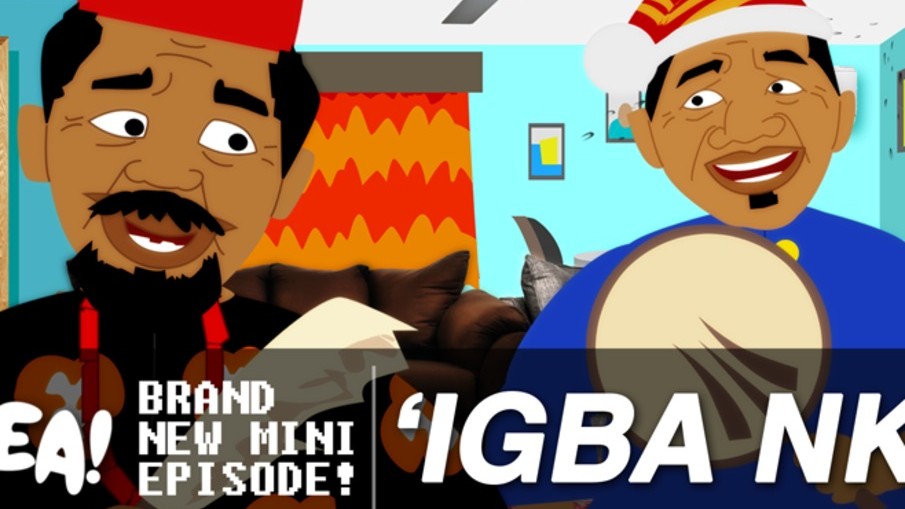 If you've never seen an Area! video before now, kick yourself. The proudly Nigerian animated series is a serious laugh, up there with the best of Frank Donga's ridiculousness. In the latest installment, things escalate really quickly between two Igbo families gathered for an introduction when certain expectations on the list of gifts aren't met. Head below shar-pah-ly.
Binge-watch all previous webisodes here, check out the Area! website and join the conversation on Twitter and Facebook.