Life After Nokia: Microsoft Releases The Lumia 535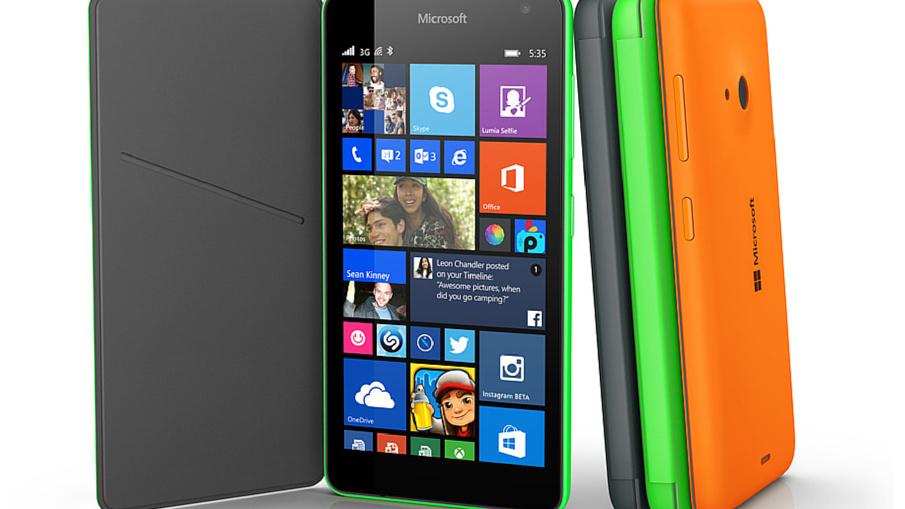 RIP Nokia, at least as a mobile phone brand. The first device released after Microsoft's acquisition of Nokia's phone business, the Lumia 535 is everything that the Lumia line is, without the Nokia moniker. Instead, it sports Microsoft branding with plastic pride.
Unveiled early this morning, the Lumia 535 is a budget smartphone targeted at emerging markets such as Nigeria, where Nokia traditionally sold phones by the millions. The device comes in typical Lumia polycarbonate glory, with Windows 8.1, a 5-inch qHD screen, a quad-core processor clocked at 1.2 GHz, 1 GB of RAM and two 5-megapixel cameras — hello, crisp selfies. Onboard storage is limited to a paltry 8 GB, but media hogs can rest easy: the Lumia 535 accepts microSD cards up to 128 GB in capacity. There's also a dual SIM version for, you know, those who like to hop from network to network.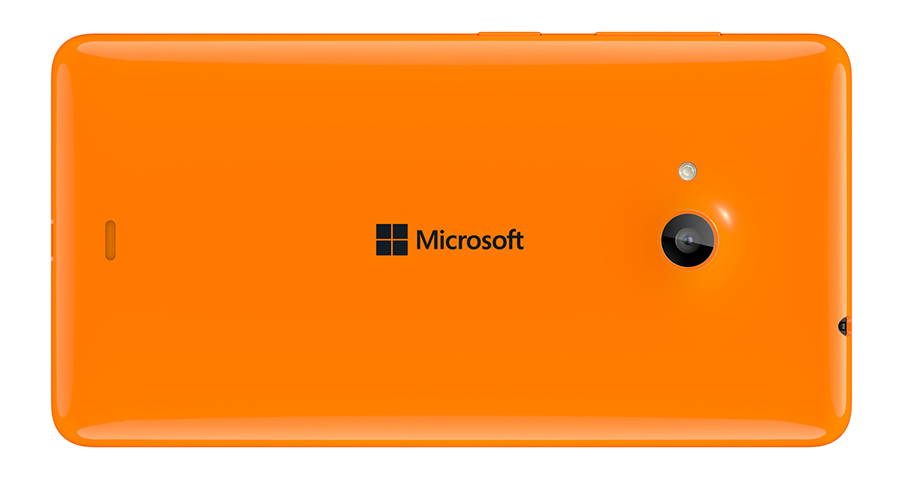 The Microsoft Lumia 535 will roll out this month, with China, Bangladesh and Hong Kong as priority destinations. Nigeria won't be far behind for sure, so keep ₦23,000 handy if you want this baby.