Life Saving Tricks for Students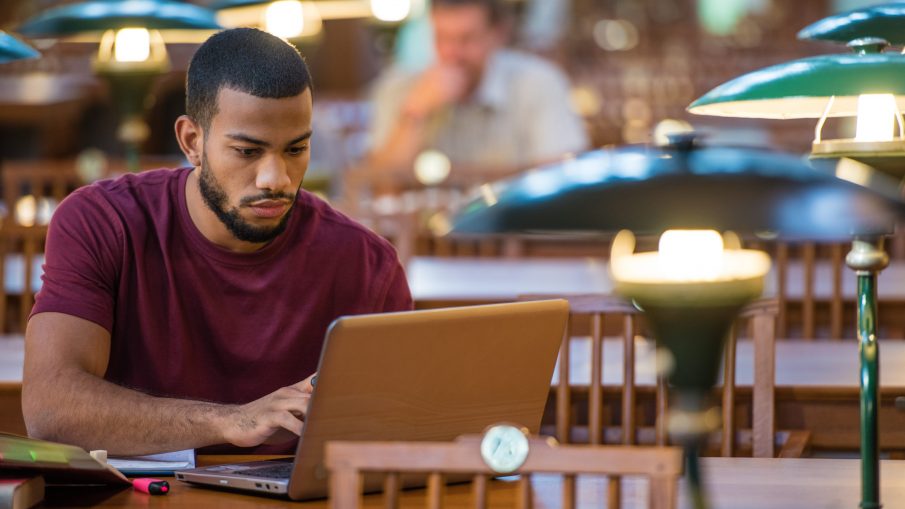 Class etiquette tips, discipline patterns, simple hygiene and tips to live your student life.
1. While in class, don't just take notes of the lectures, try as much as possible to make voice recordings of the class as well
2. It's always wise to get higher grades at the beginning of the semester just in case you falter mid way.
3. If your pens are constantly getting missing because someone borrows it and never gives it back, here is a trick. Buy a red pen and then swap the end and the cover of your regular blue or black pen with the red one because no one will take a red pen.
4. For those who tend to oversleep past 6AM when the alarm clock on their phones go off. Here's a solution that works, put your phone in an empty glass and put it by your bed. The glass makes the alarm tone much louder, increasing the chances that you wake up just in time.
5. As you write your assignment essays always remember to reference your work as you go along so you don't skip one by accident.
6. Drink a lot of water. Life of a student can be exhausting and includes a lot of soda drinking and caffeine overloads so it's important to stay hydrated.
7. While enrolled in school, it is always a good idea to get as much work experience on your CV as you can.
8. Save money!!! If you're not working and studying, chances are that you have a limited source of income. There are several frivolous things that we spend money on, such as online shopping, try as much as possible not to spend more than your means. You really don't want to have to worry about not having enough money while battling a difficult course.
9. Have a medicine drawer in your bedroom. Store useful items such as painkillers, antiseptic, cough syrup, lozenges, plasters. They always come in handy and it saves you having to make impromptu trips to a pharmacy.
10. Always air your shoes! This might not seem as important but it is. Smelly feet are not an option!
You can also drop your own life hacks in the comments section