Lightning Review: Dr SID – Surulere (Feat. Don Jazzy) [House Remix]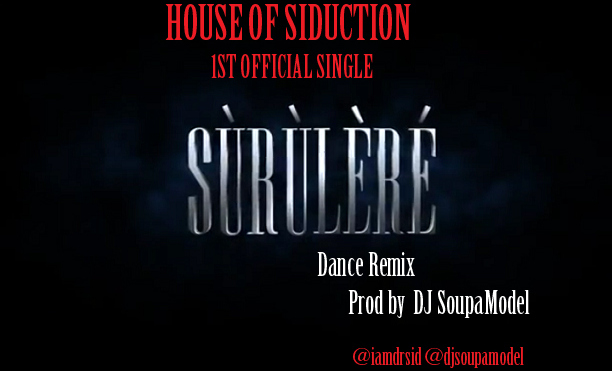 We approached DJ SoupaModel's house music remix of Dr SID and Don Jazzy's 'Surulere' with more than a little scepticism. We shouldn't have.
There are certain songs that are complete in and of themselves, so well done that they belong in a class of their own. Dr SID and Don Jazzy's party jam, Surulere, is that kind of song. As appealing as the prospects of having Wizkid and current indigenous hip hop darling Phyno on the same track are, their guesting on the first remix of Surulere was not particularly needed. Frankly, the entire remix sounded like a rush job. Against that backdrop, you'll have to forgive us for approaching DJ SoupaModel's house music remix of that same song with more than a little sceptism.
But we were pleasantly surprised at first listen. The DJ SoupaModel-orchestrated transition from quintessential owambe mid-tempo anthem to mindless high-octane club rocker is astounding. And while there are moments on the remix when there's a slight disconnectedness between the house instrumental and the sped up original vocals, both are never too far apart as to make for an outrightly dissonant listening experience. This isn't really a remix, it's a refix, and one that we approve of. Repeat, please.