Lightning Review: Ese Peters – The Prayer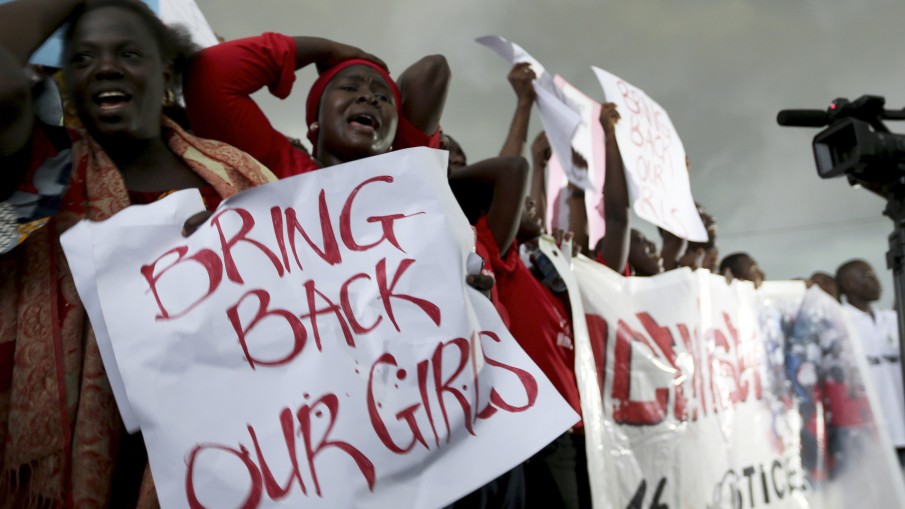 Music to awaken the humanity on your inside.
Best known for the brilliant sleeper hit, Omote, AbOriginal Music artiste Ese Peters is a well-regarded emerging Nigerian singer-songwriter whose deliberate art holds promise. On The Prayer, Peters sings with heatfelt conviction, making for a track infused with utterly believable passion—one that conveys the desperate desire for a better country felt by most Nigerians these dark times. As Sizzle Pro's subtle instrumental swells to a crescendo and the powerful lyrics sink in, you may find yourself get emotional. At that point, the song would have achieved its purpose—to awaken the humanity on your inside.