#Listed: The Top 5 Feel-Good Rappers In Nigeria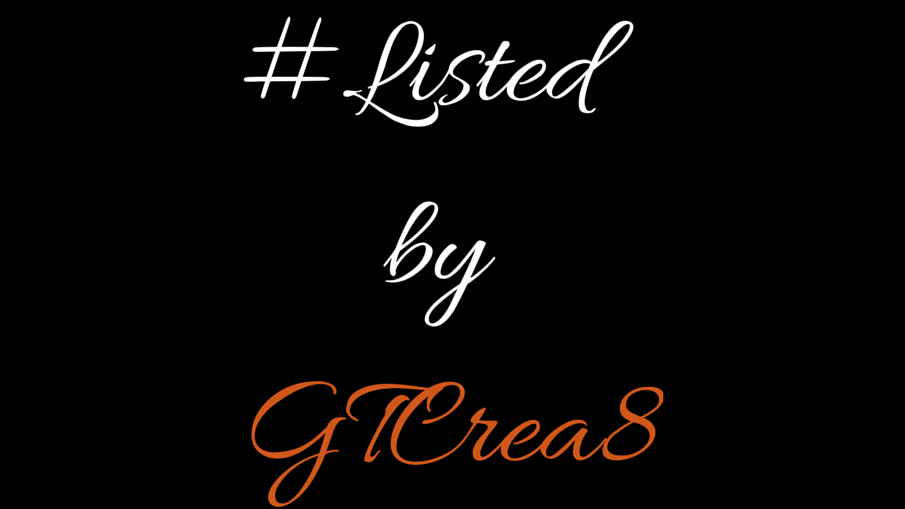 Content with just making groovy music, they don't invest too much in lyricism or try to pass themselves off as deep. They often cross over into faux-R&B territory and can never be heard threatening to murder anyone. These are Nigeria's top five feel-good rappers. Because rap isn't always about hardcore.
5. L.O.S.
While we could have picked any one of the three rappers—King Zamir, Bridge and BrisB—in Loud On Sound, fourth member Tomi Thomas' vocals are as vital to the hip hop group's signature sound as their playful punchlines. It was either these guys or the vaguely similar DRB-LasGiDi. But Bad Guy P is hard to shake.
4. Falz
Regularly mixing things up nicely with Auto-Tune, The Bahd Guy's ridiculous lyrics guarantee that if he had failed at music, stand-up comedy would have been a viable career option. We like that he doesn't take himself too seriously.
3. Blackmagic
Considering how talented he is, it's shocking how unappreciated Blackmagic—the former syndik8 Records artiste is more of a niche act than a mainstream heavyweight. But we know what's good, that's why he's on this list.
2. Ajebutter22
If Nigeria were that sort of place, there would have been endless queues outside music stores when Ajebutter22's debut album, Anytime Soon, was released. Chalk that up to his penchant for telling relatable stories in his songs and his longtime associate Studio Magic's slick productions.
1. Naeto C
The king of owambe rap, Naeto C has mastered the art of making irresistible hooks to support his light verses. And it doesn't hurt that he has a delightful style of delivery. For further justification, see 10 Over 10 and I Gentle.