Listen To OZone's Feel Good 'Superiority Complex' Mixtape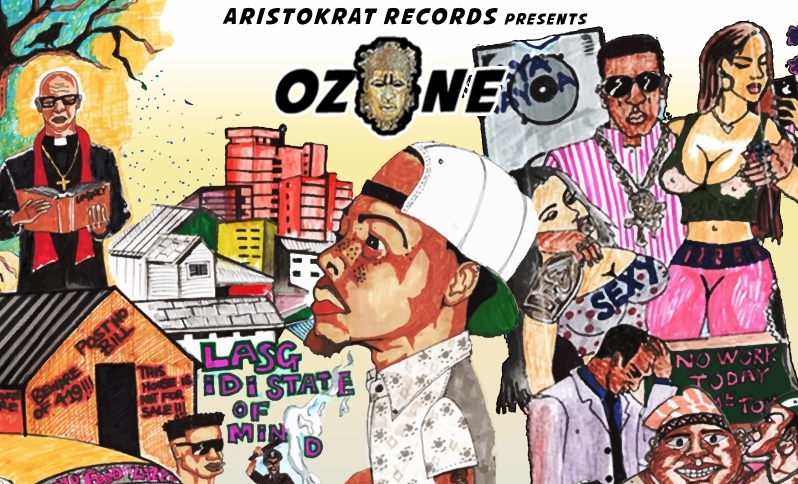 There aren't that many Nigerians rappers who can be taken seriously, and a lot of the ones serious about their music are too far underground to gain mass appeal. That's enough reason to get excited when a fairly talented spitter somehow makes it onto the main stage. Cheers all round for Aristokrat Records/960 Music act OZone who this week raised the bar for up and coming rappers across Nigeria with a solid fifteen-track mixtape, Superiority Complex.
Mostly produced by OZone's prolific Aristokrat Records label mate LeriQ, Superiority Complex has more hits than misses no small thanks to the rapper's listenable vocal style and a number of featured artistes including Wizkid and BOJ. Stream the entire mixtape below (sorry, no downloads).
Please note: Audio content contains explicit lyrics.