M.I. Abaga Returns With New Track, 'King James'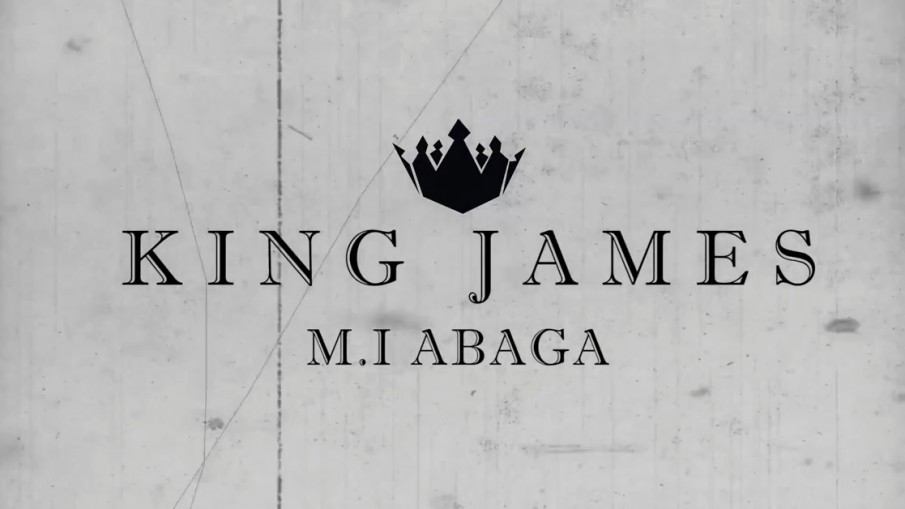 Was this worth waiting for?
Four years may have passed since he last released a proper album, but there's just no sleeping on M.I. Whether he chooses to record a set of nonrhythmic coughs or an actual 18-track masterpiece, the self-acclaimed messiah of Nigerian rap is impossible to ignore. And that fact is by itself probably enough to cover up most misgivings about the Chocolate City rapper's new single, King James.
His first solo track since 2013's Chairman, the self-produced three-verse song is essentially a lyrical ego trip chock-full of M.I.'s signature self-saluting lines:
Call me King James, the LeBron of verses/Me versus you is worthless, I am he whom all you rappers worship
Such audacious hype!
In another, more competitive musical climate, that one lyric is enough to get a number of rappers all fired up and dashing into studios to record their own responses. Maybe it will, just maybe. In the meantime, know that M.I. Season has officially begun and we really cannot wait for the album.
Listen to/download King James below and let us know what you think about the song in the comments section.