Make Calls From Your Wrist With The Samsung Gear S Smartwatch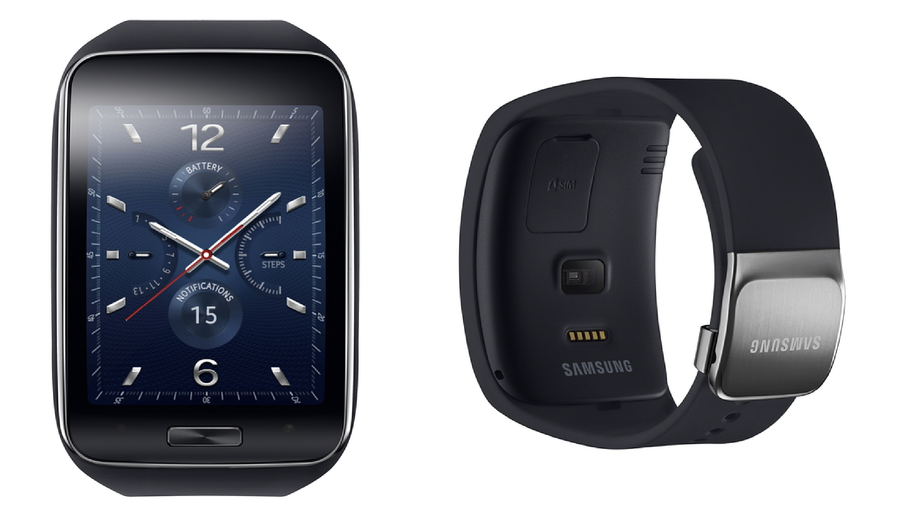 A new kind of cool or just another unnecessary plastic gadget?
As the world witnesses a proliferation of wearable devices, Samsung has announced the Gear S, a 3G-enabled smartwatch that can make calls independent of a phone. Available from October, the sleek-looking gizmo features a curved 2-inch display, dust and water resistance, a 1 GHz dual-core processor (with 512MB of RAM), 4GB of storage and a battery that supposedly lasts for two days on a single charge. On the software end of things, a version of Samsung's Tizen OS runs the show, representing a clear-cut difference between the Gear S and forthcoming Android Wear-powered smartwatches from Motorola and LG.
Samsung Gear S Press Shots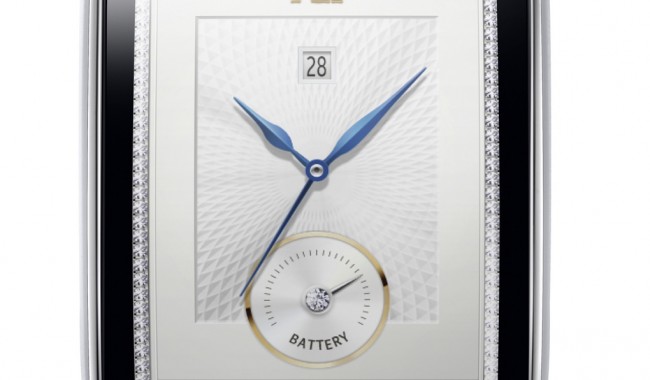 Open Gallery