Meet LG's G3, The Most Advanced Phone In The World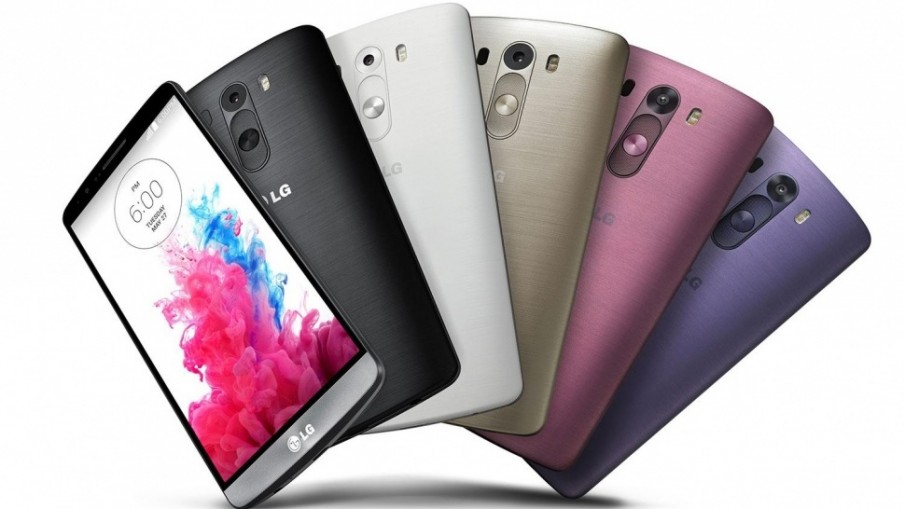 It's a little too much, to be honest.
Differences in build material and cosmetic software modifications aside, most flagship Android phones are essentially the same—similar processors, similar screens and that familiar OS. Always bearing that fact in mind, LG has over the last couple of years set out to fashion a smartphone that stands out from the competition in more ways than one, and it struck gold with the well-received G2. Succeeding that winner as the creamiest of its phone crop, LG's brand-new G3 improves on the formula that made its predecessor one of the better mobile devices currently on the market.
With the Samsung Galaxy S5, Google's Nexus 5 and the HTC One (M8) to contend with, LG has packed the G3 with enough tech to make the average laptop look bad. How does a quad core Snapdragon 801 processor paired with 3GB of RAM sound? Also worth considering are a 13-megapixel camera with laser autofocus (unprecedented in phones) that focuses and shoots photos with one tap of the G3's 5.5-inch screen (more on that soon) and a front-facing 2.1-megapixel "Selfie camera" that allows you take those all-important self-portraits with gesture control.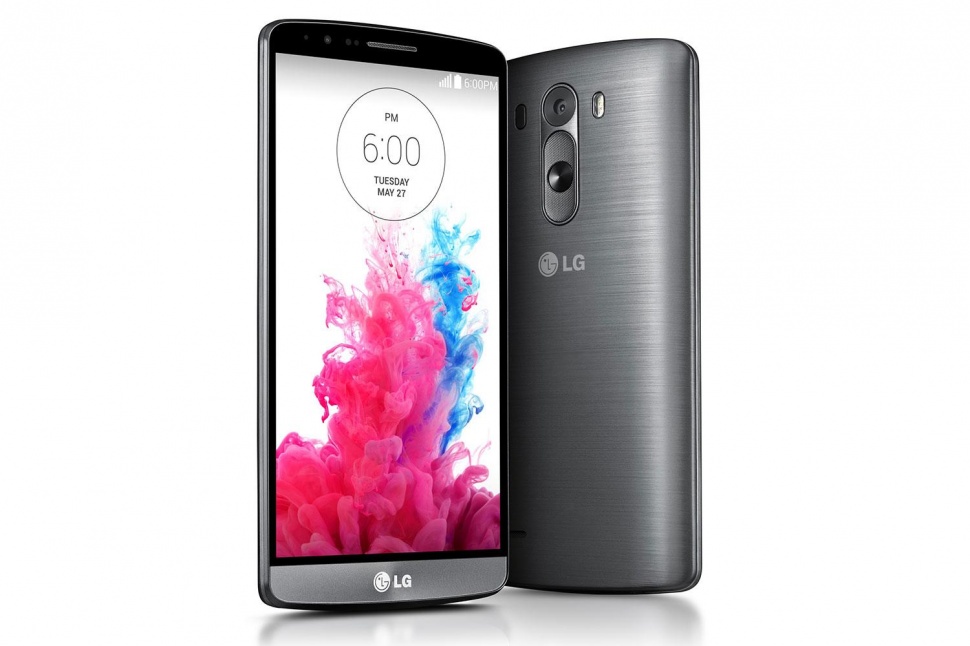 The front of the phone's "metallic skin" (aka modified plastic) scratch-resistant body is dominated by a Quad HD display with a resolution of 2,560 x 1,440. That translates into an incredible pixel density of 538ppi —you'll want to watch movies on this thing for sure. LG's signature three-button array is carried over from the G2, making its appearance on the back of the new phone per normal.
But LG isn't all about the G3's killer hardware. With the company's emphasis being on providing "a simplified user experience," the phone's Android user interface has been tweaked into relative intuitiveness. Along those lines, the device's most interesting non-hardware feature could well be Smart Notice, a service quite like Google Now that provides reminders and recommendations in the most natural way possible.
The G3 goes on sale in LG's home country of South Korea today, with 170 other countries (including Nigeria, of course) to follow shortly.