Meet The Nokia 130, Your Next 'Second' Phone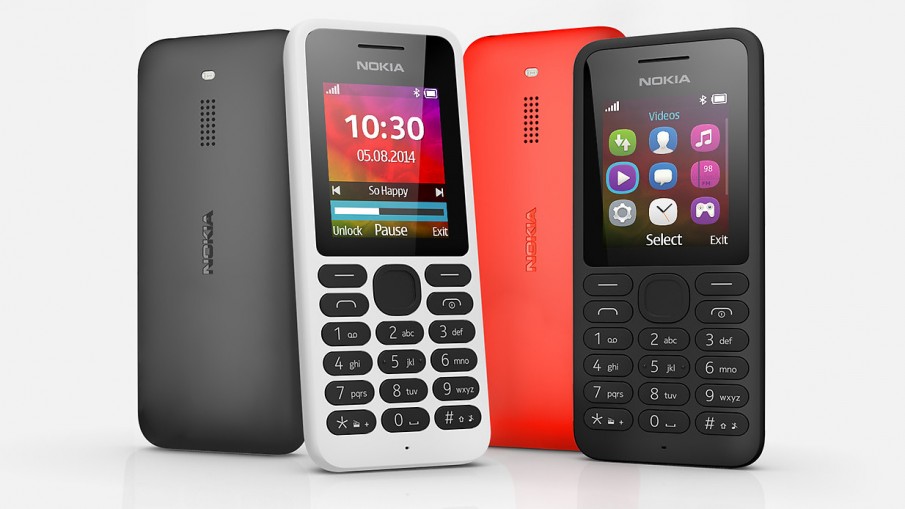 With Microsoft's acquisition of Nokia's devices and services division finalised in April, things were bound to change and they have indeed changed. The 12,500 Nokia employees fired by Microsoft can testify to that. But some things remain the same. Things like the fact that Nokia's low-tech phones have been its strongest products for several years, selling in millions across Africa and Asia. And while Microsoft may be halting further development on the Asha range of feature phones to focus on shoving its Windows Phone devices down the collective throat of consumers, its recent unveiling of the Nokia 130—a dead-simple phone—is proof that the company's interest in developing markets has not waned.
Priced at about ₦4000, the Nokia 130 is your average backup phone: not for doing much more than making calls and texting. To its credit however, the device does have a microSD slot that accepts cards up to 32GB in capacity, an LED flashlight (of course) and it can play videos. The almost primitive phone may not be much in and of itself, but it points at something bigger: the commitment of a technology giant to retaining a foothold in regions where the most basic things are still highly appreciated.
PS. The phone has a dual SIM version. What could be better, eh?