Meet The OnePlus One, A Mind-Blowing ₦50,000 Android Phone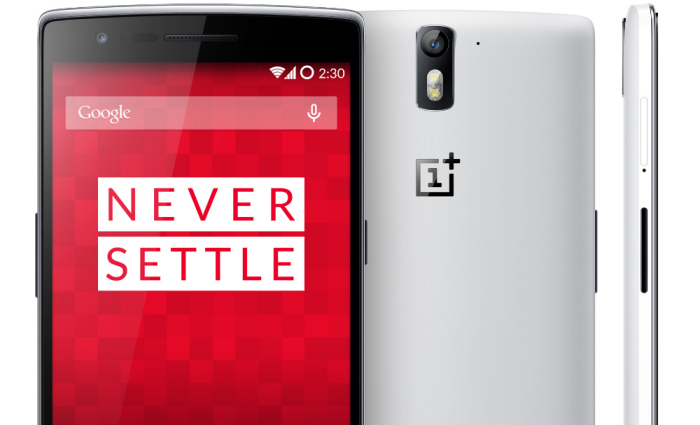 It's almost unbelievable, really.
China-based tech startup OnePlus has announced its first smartphone, the One. Priced at a revolutionary ₦50,000 (for the 16GB model), the device boasts premium specifications including a quad-core 2.5GHz Snapdragon 801 processor, 3GB of RAM, a 5.5-inch 1080p display (that's full HD), a 13-megapixel camera (with a 5-megapixel selfie shooter), 4G capability and stereo speakers tweaked to audio potency by JBL. The international version of the phone runs CyanogenMod 11S—a slick custom OS based on Android 4.4 KitKat.
You may want to go back and begin again.
OnePlus One Press Shots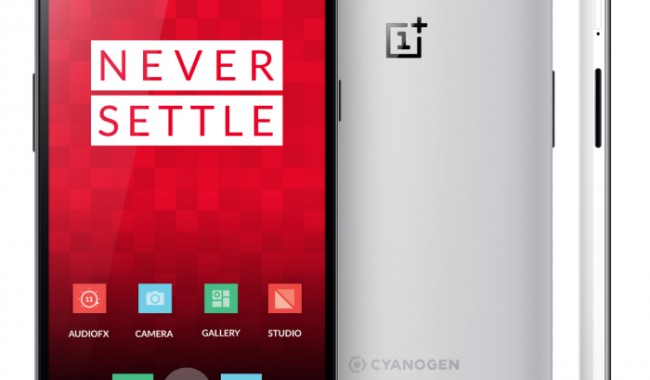 Open Gallery
On the outside, OnePlus takes a different path from competitors Samsung (read: plastic), Apple and HTC (read: brushed aluminium)— while the One itself is made from magnesium, its replaceable back plate comes in 'exotic' materials ranging from powdered cashew nuts (seriously) and real wood, to kevlar and denim. It's almost unbelievable, really. Due sometime in May, the One will (at first) be available as an invite-only purchase: OnePlus will give out invitations through social media, and anyone who gets to buy the phone will be able to invite another buyer. We. Want. It. Now.