Microsoft Launches The Most Inexpensive Lumia Phone Yet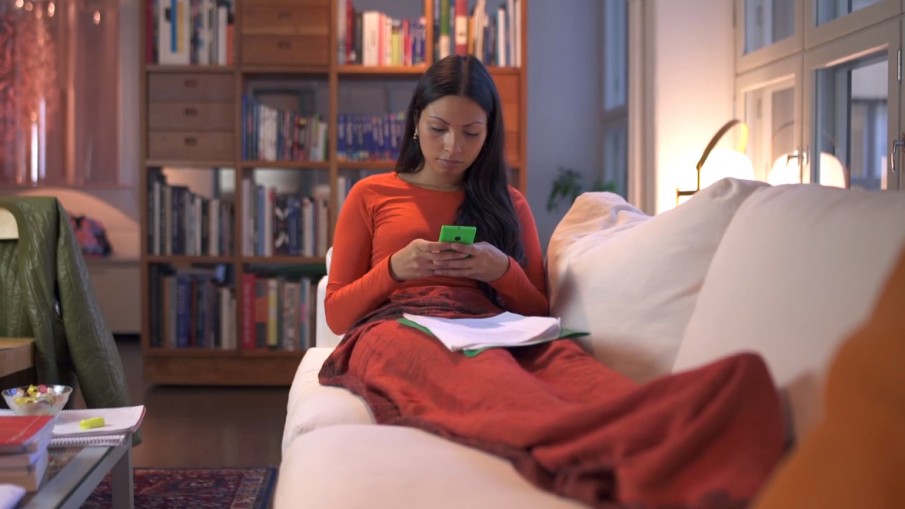 You can do worse, a lot worse.
In a move consistent with its goal to wrest control of emerging smartphone markets out of Android's firm grip, Microsoft has launched its cheapest Lumia phone yet. Shod in plastic and priced below ₦15,000, the Lumia 435 runs Windows Phone 8.1 right out of the box, with the popular (and efficient) Microsoft Office suite pre-installed.
Available in single-SIM and dual-SIM variants, the device's beating heart is a 1.2 GHz processor chugging along on 1GB of RAM. On-board storage is awfully low at 8GB, but there's a micro-SD slot that's friendly to cards up to 128GB, and you'll also get 30GB of free cloud storage if you're inclined to storing your files online. Everything's pretty basic, but the Lumia 435 is an affordable way to get a smartphone in your hands. Look out for it from February.