#MusicMondays: 3 Nigerian Rap Songs You Must Download Today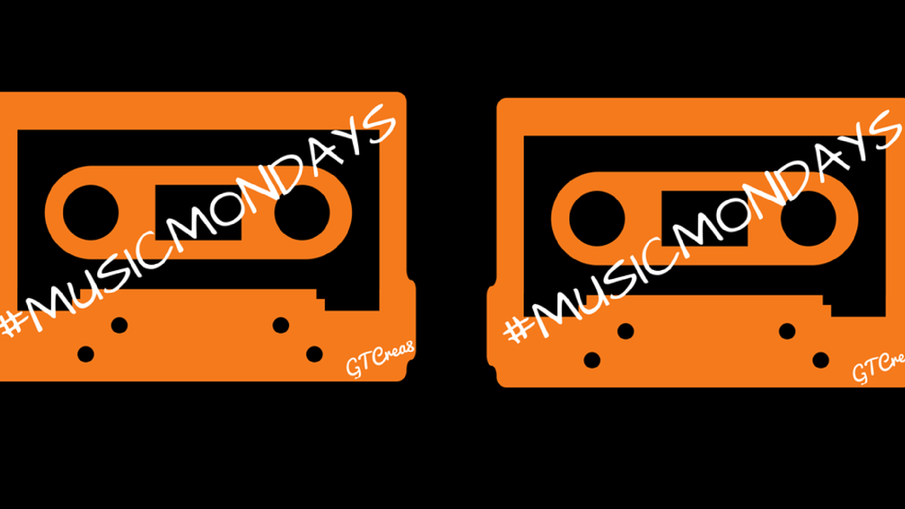 These rappers are not kidding around.
Yo, what's good? Did you have a great weekend? We're opening this week with a selection of the very best new rap tracks out of Nigeria. Head below to stream/download.
1. Kida Kudz — Ibeere [EXPLICIT]
19-year-old UNG Music rapper Kida Kudz stakes his claim on Nigeria's talent-filled indigenous rap landscape with a new Yoruba trap anthem, Ibeere. You won't get this song's infectious hook out of your head anytime soon.
2. Kheengz — Haba
Hausa rap upstart Kheengz is the latest artiste to retrofit Yaro, Di'Ja's super-catchy official debut single. Although the Mavin Records' singer's original vocals persists, Kheengz owns the Don Jazzy instrumental like it was his from the start.
3. A-Q — Give Me Greatness Or I'll Die [EXPLICIT]
The track's title may be quite a mouthful, but fringe spitter A-Q is contemplative and deep on the first single from his forthcoming mixtape, Son Of John. A-Q is clearly not kidding around, and neither are we when we say that he's a strong contender on Nigeria's hip hop scene.