#MusicMondays: 5 New Nigerian Songs You Must Download Now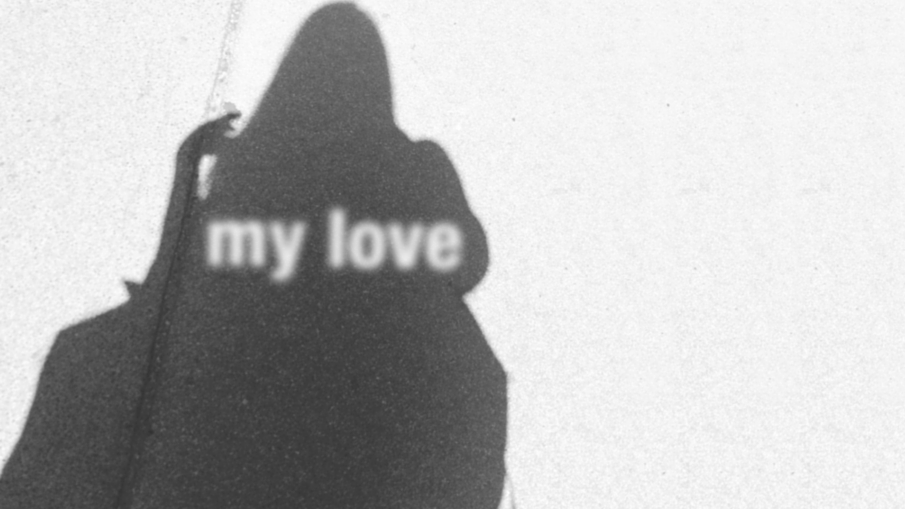 Look for those earphones, fast!
Five tracks from five up and comers worth paying attention to, these are the best new Nigerian songs we could find this morning. Stream/download below.
1. Komos — Slow Motion
This piano-driven ballad will leave any red-blooded female weak in the knees.
2. Zafi — Ayayaya
A recipe for the shoki dance, if you can pull it off.
3. Spontaneous Beatz — Welcome To Sunshine (Feat. Nivvy G)
A musical homage to the city of Port Harcourt, this feel-good track overflows with a whole other kind of chill.
4. Rayce — Tete La
A throwback that doesn't want you to know it's a throwback, Tete La smirks of classic Yoruba songs and the neighbourhood parties where they were often played.
5. Omatu — My Love
Already a contender for this week's Best New Track selection, My Love is steeped in the sounds of American R&B. Omatu. You won't forget that name anytime soon.