#MusicMondays: 5 New Nigerian Songs You Must Download Today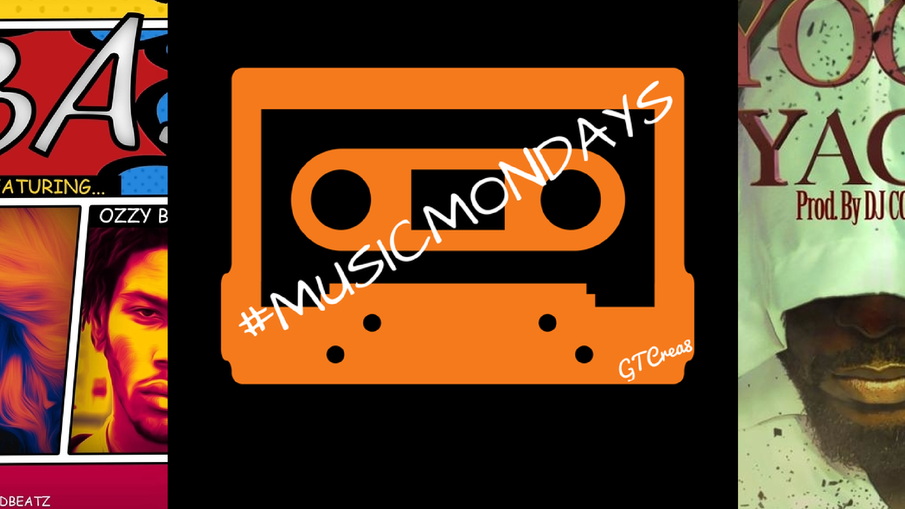 Your playlist is about to change.
From Shina Rambo, a Kid Konnect track that features Choc Boy M.I., to rap upstart Alpha's Dorobucci-sampling hip hop power jam, The Artist, here are five of the best new songs out of Nigeria this week. Have a good week.
1. Kid Konnect — Shina Rambo (Feat. M.I. & Loose Kaynon) [EXPLICIT]

2. Rayce — Igbedu
3. Alpha — The Artist [EXPLICIT]
4. Ayoola — Yago
5. Bankyondbeatz — Yeba (Feat. Ozzy B, Muna & Tomi Thomas) [EXPLICIT]