#MusicMondays: Watch Asa Perform Live On Deezer Sessions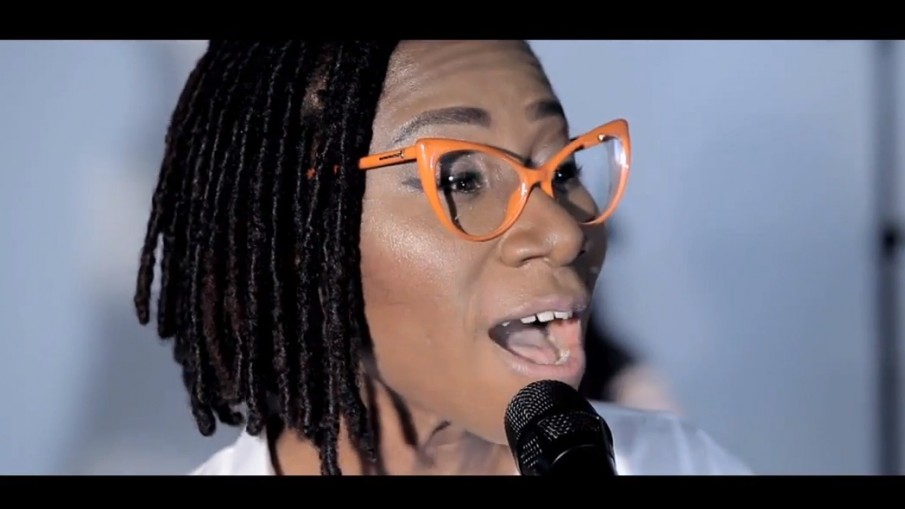 Soul singer Asa, whose third studio album—Bed of Stone—arrives today, recently performed on Deezer Sessions (a live music event run by music app Deezer). Accompanied by a cello, a piano, an acoustic guitar and drums, the 32-year-old opens with her 2009 hit, Jailer, then goes on to perform two songs—Dead Again and How Did Love Find Me—from her new album. Video's below.
PS. Download two tracks from Bed of Stone here.