Ndani Sessions: Keep Your Synthesized Beats, Poe Doesn't Need Them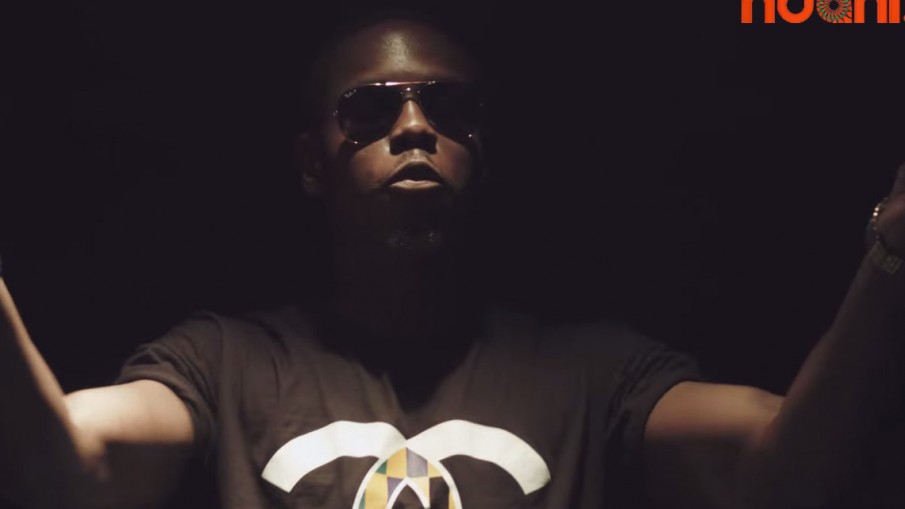 The talented lyricist came unplugged, rapped and conquered.
All he needs is one mic (a guitar, a snare drum and an accompanying vocalist). Talented rapper Poe came unplugged for the newest episode of Ndani Sessions, performing one well-received single and his latest heatseaker, Gbe Sile. The dyed-in-the-wool lyrisict required only the barest essentials to prove his point: he's the future of Nigerian hip hop. Drown in Poe's flow below.