#NextBigThing: Listen To 'Passport', 17-Year-Old Singer Tay's Brilliant Mixtape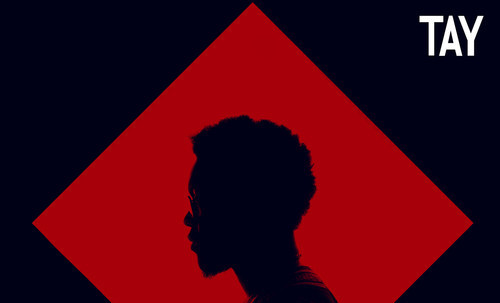 His first effort sounds better than an album.
If singer-songwriter/producer Tay doesn't have a future in Nigerian music, we don't know who does. The 17-year-old super-talented music maker this week released Passport, a brilliant mixtape that actually (in Drake's words) sounds better than a lot of albums. A 12-track set influenced by eclectic sounds ranging from Afrobeat to classic R&B, Passport is the first output of the Bantu Collective imprint which Tay co-owns. Stream the mixtape/download individual tracks below and follow Tay on Twitter.