Nike's Spectacular Animated World Cup Ad Will Blow You Away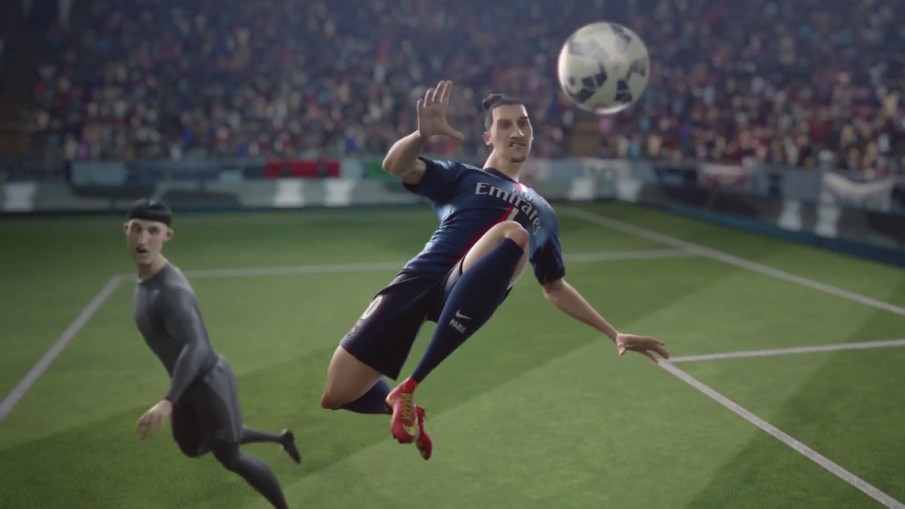 If must watch anything today, make it this jaw-dropping CGI ad for the World Cup. 
We didn't think Nike would ever top its epic Winner Stays World Cup ad from April, but this new animated visual makes us want to apologise for our lack of faith. Starring Cristiano Ronaldo, Wayne Rooney, Zlatan Ibrahimović, Neymar, Andrés Iniesta and more notable footballers in their CGI form, the ad takes Nike's 'Risk Everything' theme to a whole other level with a plot involving a scientist, clones and an animated LeBron James. You won't believe your eyes.