NYSC Members Stage Protest Over Unpaid Allowances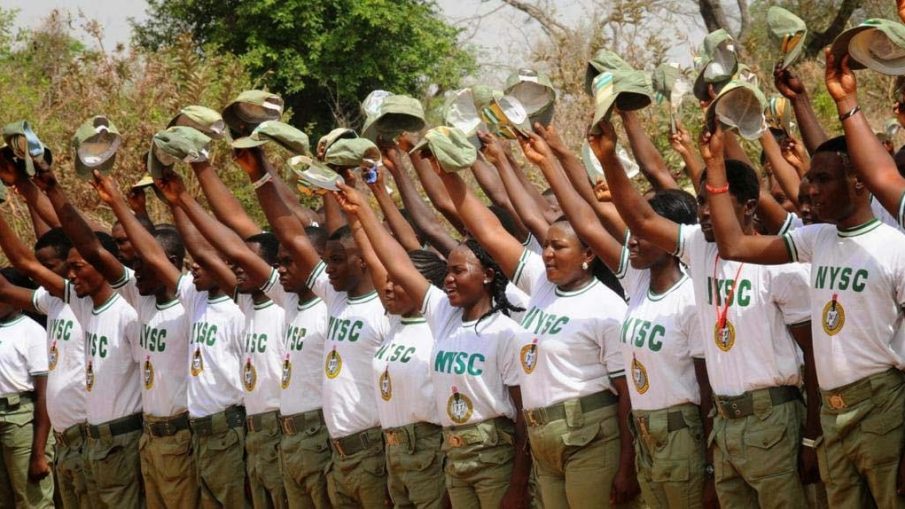 According to witnesses, the protesters disrupted the passing-out parade chanting "Hey hey yawah go dey. Hey hey yawah go dey if allowee no pay, yawah go dey."
Members of the National Youth Service Corps (NYSC) orientation camp belonging to the Batch A, Stream 2, in Kano State, on Wednesday, reportedly staged a protest over non-payment of allowances.
According to witnesses, the protesters disrupted the passing-out parade chanting "Hey hey yawah go dey. Hey hey yawah go dey if allowee no pay, yawah go dey."
Kano State Commissioner of Information Moh'd Garba, who attended the parade was welcomed to the ceremony with the chants and protests. All his efforts to calm down the crowd proved abortive as those attending the ceremony began to leave the parade ground.
In reaction, Kano State NYSC Coordinator Malam Abdullai Yusuf Baba said the corps members should have received their first payment alerts either at 4 PM on Tuesday or early Wednesday morning.
Malam Abdullahi, while responding to the protesters, said the corps members will be paid in cash before they leave the camp.
As the protest continued, the NYSC employees gave in and eventually brought the money from the bank to pay the corps members their allowances.
Commending the NYSC members for not resulting to violence, Garba said, "I will not condemn you or expressing your displeasure. I know we are passing through a tense economic situation." However, he did mention that the corps members should have showed a little more respect to Sarki Karaye who was there to represent Emir of Kano, Malam Mohammed Sanusi.
The arrival of the money led to the halt of the passing-out ceremony as corps member were in a rush to collect their long-awaited allowances.
[Are you interested in being a Student Correspondent for GTCrea8?. Send us an email at minamartins13@yahoo.com