One Apple to rule them all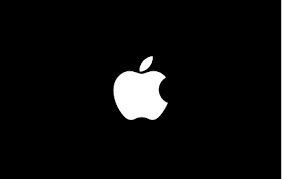 The tech world is dominated by several giants, Microsoft, Google, Samsung, Apple and Alphabet while the rest of the tech company's bow down to them
The tech world is dominated by several giants, Microsoft, Google, Samsung, Apple and Alphabet while the rest of the tech company's bow down to them. All these companies churn out several gadgets due to the high demand from costumers.
Apple who for the first time ever witnessed the first ever decline in global iPhone sales are without surprise the largest tech company in the world
.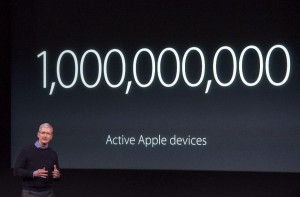 CEO of Apple, Tim Cook proudly announced earlier in the year that there are a billion active Apple users on devices, and counting.
The company has the highest revenue of any global tech companies in the world at $233 billion, and took home a profit $53 billion over the last year. These figures not only make the biggest tech company in the world, but also the 8th largest company in the world.
Samsung, which has over the years proven to be not only a worthy competitor but also given Apple a run for their money came in as the second tech company in the world.
Both tech giants are set to release latest smartphones the iPhone SE and Samsung Galaxy Xcover 3 Value Edition
At the end of the day there are only two sides, you're either Team Apple or Team Samsung.
Whose side are you on?