Ones To Watch: Toni Kuyinu, Sketch Artist & BeatMaker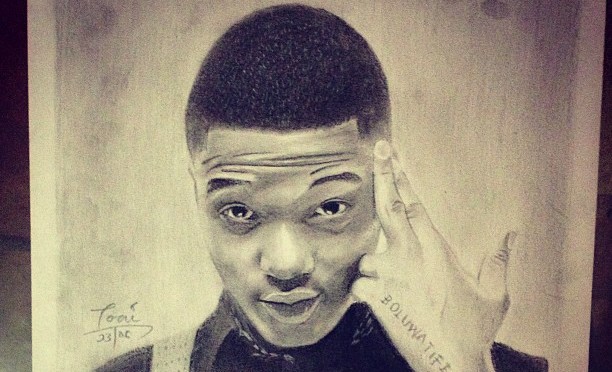 Toni Kuyinu's true-to-life pencil sketches deserve a double take.
Ones To Watch is a new series featuring amateur Nigerian creatives (artists, writers, graphic designers, music artistes, music producers, filmakers, fashion designers etc) who, even though they haven't hit the big time, are doing amazing things. You should keep a close eye on this space because we'll be accepting entries in the near future. In the meantime, meet sketch artist and beatmaker Toni Kuyinu.
Toni Kuyinu, Sketch Artist & Beatmaker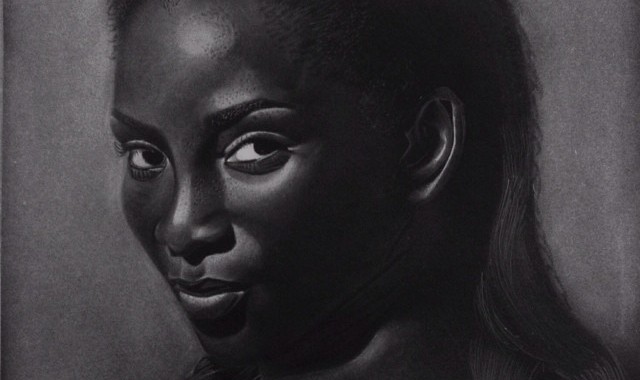 When he's not on the 9 to 5 grind like most of Lagos, unassuming twenty-something year old Toni Kuyinu is either producing unusual instrumentals or creating true-to-life pencil sketches of his friends and persons of interest like Nollywood star Genevieve Nnaji and phenomenal singer Omawumi. To think that the Obafemi Awolowo University alumnus spent four years (+ 'x') studying sociology. Check out Toni's art and support him with a follow on Instagram.
Open Gallery