Premiere: Ice Prince Unleashes The Trash Can EP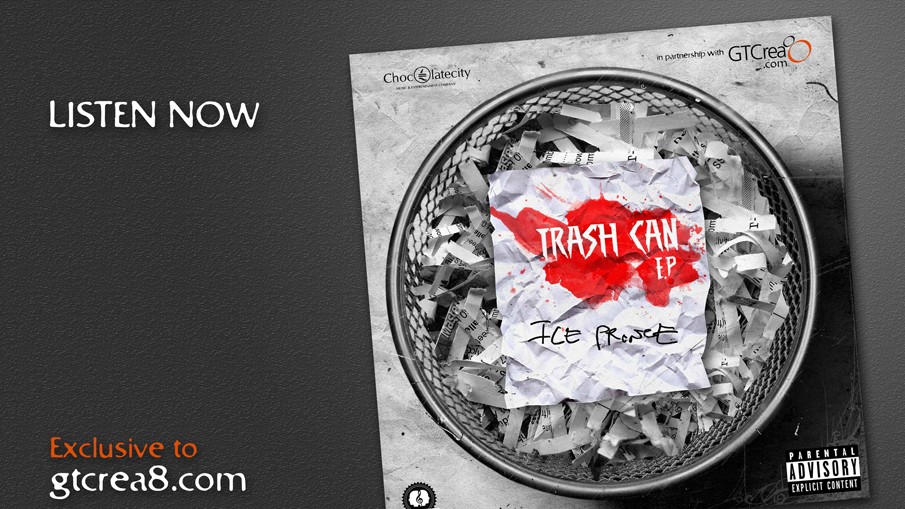 Nigerian hip hop superstar Ice Prince is not one to dwell on past successes. The BET Award-winning Chocolate City rapper (and occasional singer) whose albums Everybody Loves Ice Prince and Fire Of Zamani set new standards for Nigerian rap has become one of the most sought after musicians in Africa, popping up on collaborative tracks everywhere from Ghana to South Africa.
This week, the 28-year-old turns things up a notch with the Trash Can EP, a collection of five previously unheard tracks and One Day, an already released single. Featuring dope instrumentals and a guest spot by talented rapper Joules Da Kid, the EP is not just a placeholder until Ice Prince's next album hits the market, it's a solid work of art that will inspire you to make something great out of 'trash'. Stream the entire Trash Can EP below.