Psst! There's An Usher Raymond Look-Alike On Nigerian Idol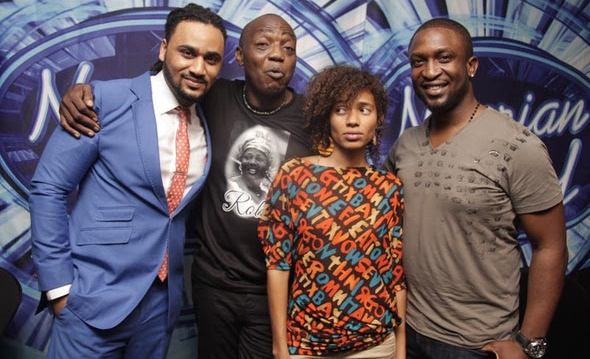 He sings, he dances and he's about to become famous. Meet Antwon.
With a voice like that, Nigerian Idol contestant Anthony 'Antwon' Akpan's striking resemblance to international R&B star Usher Raymond stands out in sharp relief. Apparently, the UNILAG undergrad also dances quite well. Watch his performance of The Script's Breakeven below.