Resurrection: Nokia Returns With The N1, A Gorgeous Android Tablet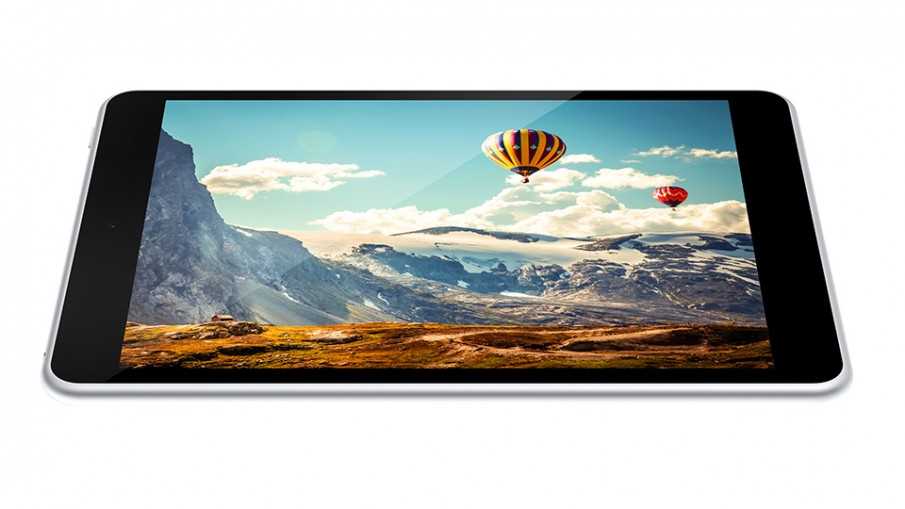 What a way to get back in the game.
An aluminium shell.
That, to us, is the second most extraordinary thing about Nokia's N1, a 7.9-inch Android tablet made by a company with a reputation for covering everything it manufactures with (bright-coloured) plastic.
We said the "second most extraordinary thing" about the N1.
The first is how much the device looks like a member of the iPad family (at least from where we're standing). The resemblance is cut-from-the-same-cloth, chip-off-the-old-block uncanny. But Nokia probably wouldn't admit that: "Oh, we decided to make a really classy tablet, that's all." Sure, sure. It's not like we're complaining about you borrowing a few pages from the Apple design manual anyway.
FYI: To bring the tablet to life, Nokia partnered with and licensed its brand name, the N1's design and the Z Launcher software (more on that later) to Foxconn, the Taiwanese electronics contract manufacturing company that churns out Apple's shiny gadgets.
What's the N1 packing?
1. Android 5.0 Lollipop. Translation: a brilliantly designed OS from the future.
2. A 7.9-inch screen with 2048 x 1536 resolution. Some would argue that that's the perfect size for a tablet. Maybe.
3. A 64-bit 2.4GHz quad-core processor made by Intel and 2GB of RAM. Let's just say the N1 shouldn't have problems with speed.
4. Two cameras: an 8MP rear shooter and a 5MP bird's eye for taking selfies and Skyping and self-recording makeup tutorials.
5. The Z Launcher. Essentially a launcher that allows you find stuff on your phone by scribbling letters on its home screen. Really.
Nokia N1 Photos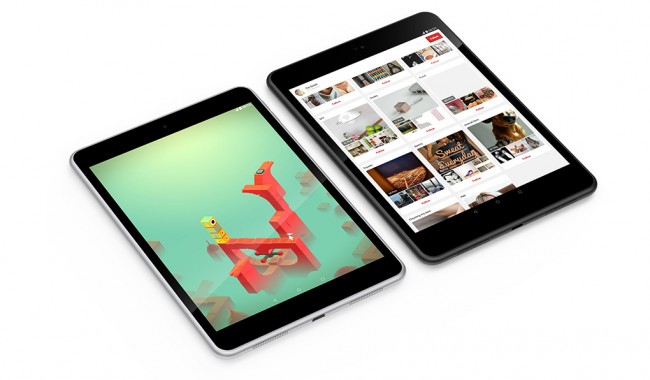 Open Gallery
How much will it cost?
$249 (launch price in China). That's about ₦43,000. Compare that with the base iPad mini 3's ₦70,000 price tag and you'll be asking yourself serious questions about life.
Should you buy it?
Well, we would. If only because, from experience, it's hard to go wrong with a Nokia device. But we all have to wait till next year.