Rewind: All Germany's Goals Against Brazil (GIFs)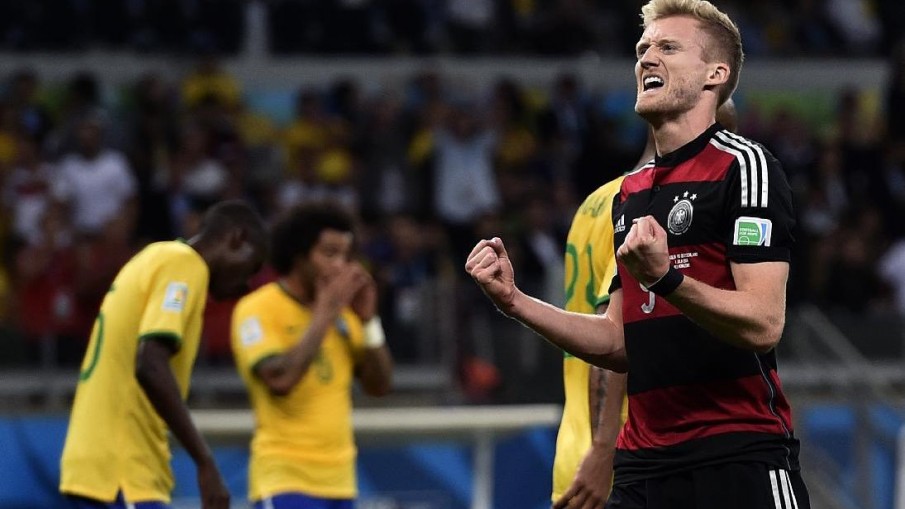 They made it look so easy.
It's already history, so we had to go back in time for this one. After a while, you'll stop counting and just watch the unbelievable magic unfold before your eyes in awestruck silence. This will never, ever get old.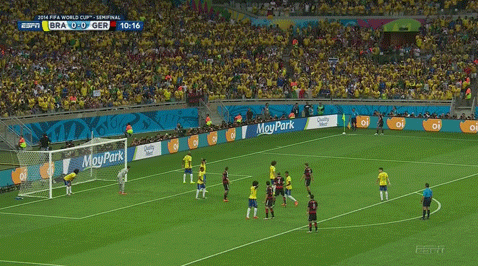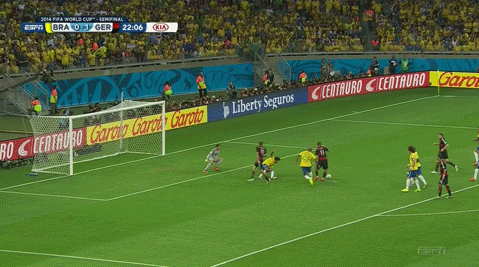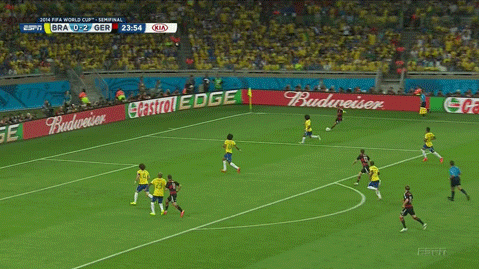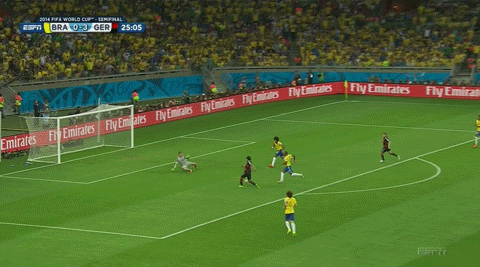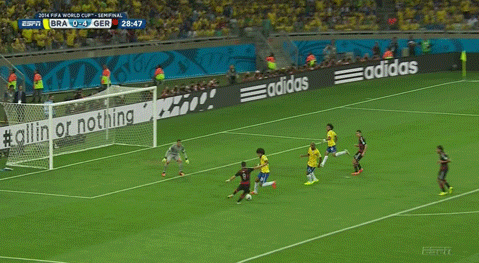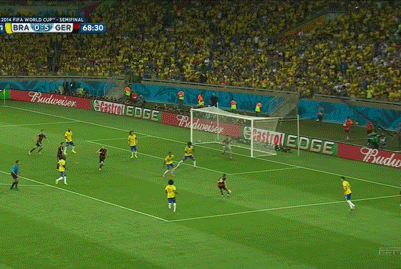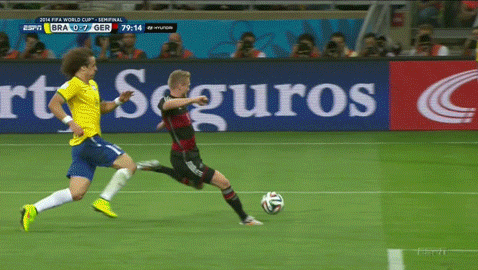 That's it, or did you think we were going to include Oscar's goal? Run along now, joker!