Rewind: Lionel Messi Is The La Liga's New All-Time Top Scorer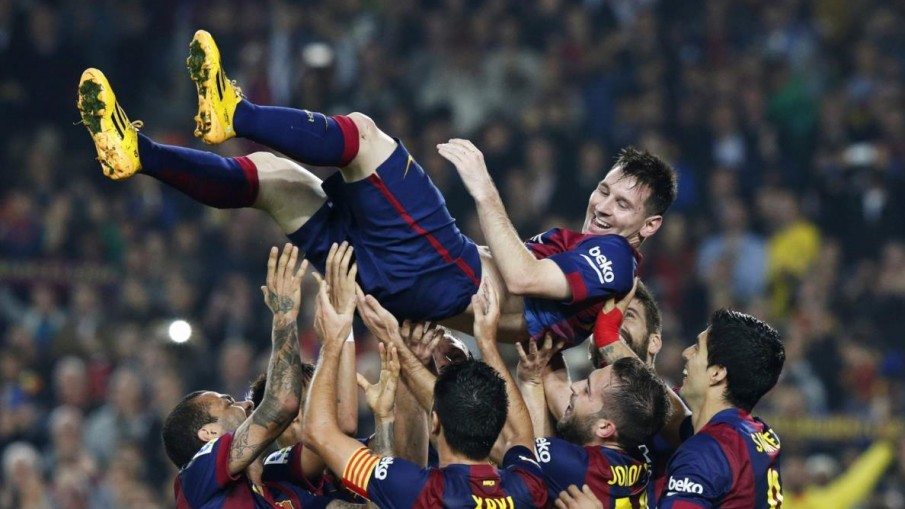 251 goals. That was the La Liga's all-time goalscoring record held for sixty years by late Spanish striker Telmo Zarra until Saturday when Lionel Messi (who else?) equalled and surpassed the figure by two goals in Barcelona's 5—1 demolition of Sevilla.
Cristiano Ronaldo has 197 goals. Do the math.