Rewind: That Awkward Moment With Guardiola And Ribéry On Saturday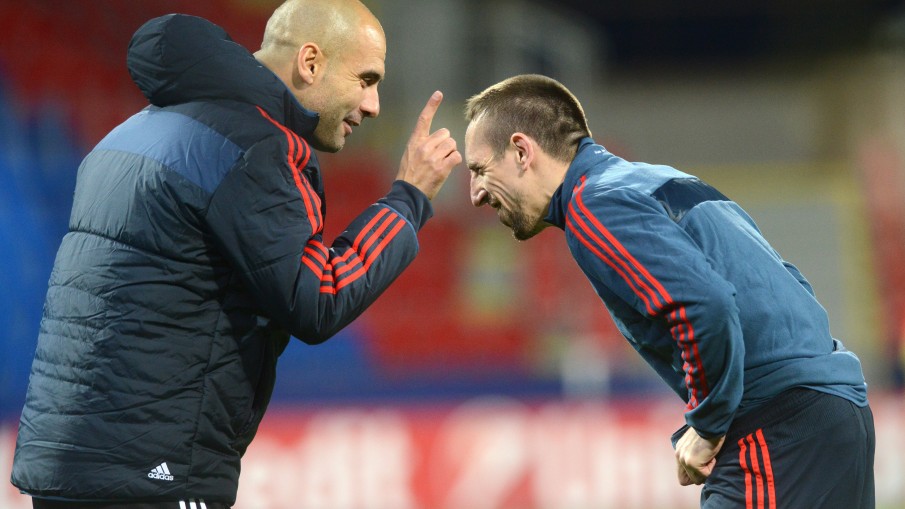 This is not what it looks like.
As Bayern Munich battled Borussia Dortmund for the DFB-Pokal title on Saturday, this awkward moment between Bayern manager Pep Guardiola and midfielder Franck Ribéry was caught on camera.
What can we say? The man was in pain and his coach wanted to help… in an unintentionally weird way. Best to leave it to the medics next time, Pep.