Rewind: The Goal That Won The World Cup (Video)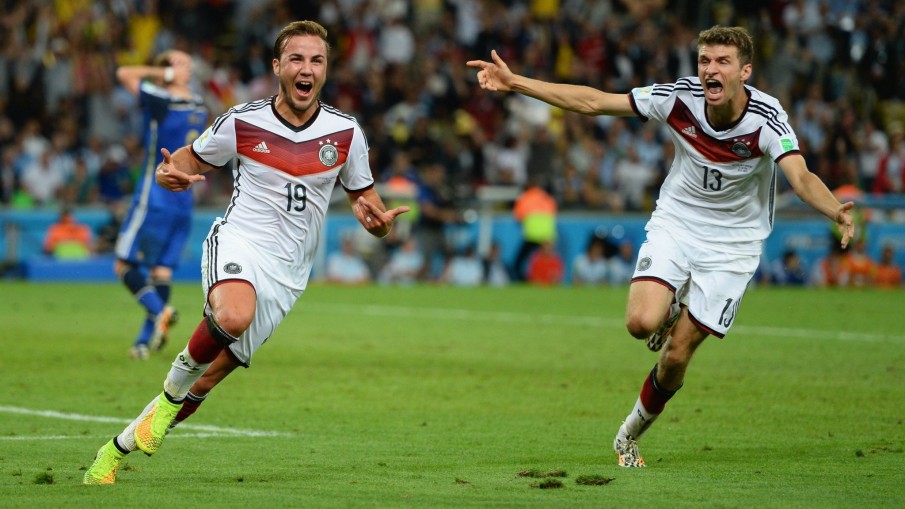 Brilliant, sensational and unforgettable.
With 7 minutes left on the clock and a tense penalty shootout looming at Rio's iconic Estádio Maracanã, Bayern Munich midfielder Mario Götze found himself on the receiving end of a wickedly precise André Schürrle pass. The 22-year-old kept his cool, chested the ball down and slotted it into the net with his left foot for a goal that rivals Andrés Iniesta's strike for Spain against Netherlands under similar conditions in the 2010 World Cup  final. Germany 1—0 Argentina.