Rewind: Valencia Midfielder 'Invents' New Way To Block Shots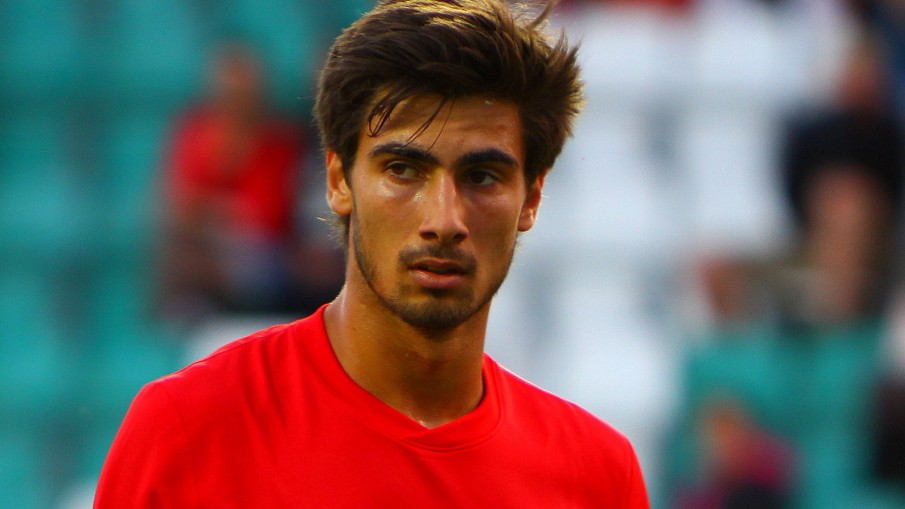 They're calling it the 'cartwheel block'.
Desperate times, they say, call for desperate measures, and that's the only fitting way to explain Valencia CF midfielder André Gomes' attempted cartwheel to block a goal-bound shot during his team's La Liga game against Sevilla FC on Saturday. Pure instinct.