Rewind: Watch Three Fantastic Goals From Yesterday's UCL Games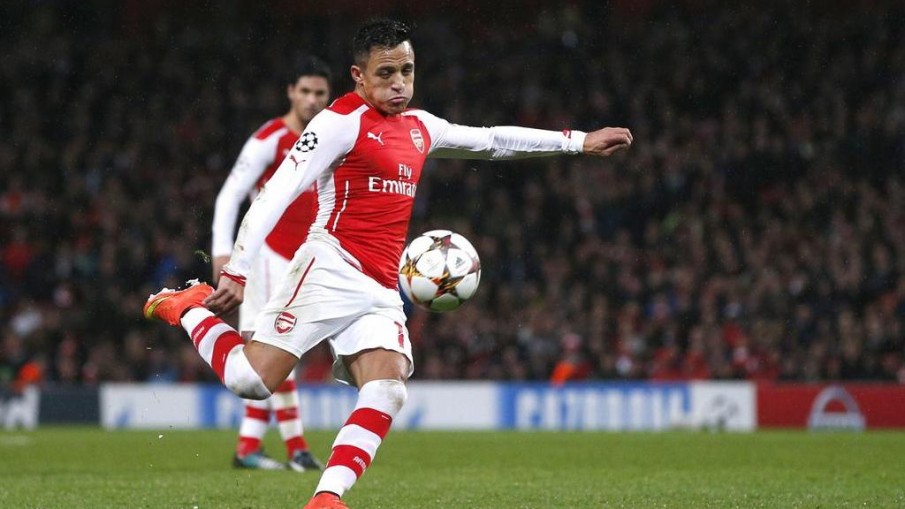 On a Champions League game night when Arsenal FC threw away a three-goal lead at the Emirates Stadium, conceeding the same number of goals in 30 minutes, it was quite hard to find similarly headline-worthy incidents. But if anything else deserves the spotlight, it's these superb goals.
1. Koke's magical backheel goal (From Malmo vs  Atlético Madrid)
Look at the speed of the pass. Then consider the effortlessness of the move. Sublime.
2. Alexis Sánchez corrects an error (From Arsenal vs Anderlecht) Arsenal may have choked as a team last night, but this goal alone absolves Sánchez  of all blame.
3. Andrea Pirlo pulls a Pirlo (From Juventus vs Olympiacos)
"Wise men say only fools rush in." Wise men also say you don't conceed a 25-yard free-kick to a team featuring Andrea Pirlo.