Rewind: Watch Three Stunning Goals From The Euro 2016 Qualifiers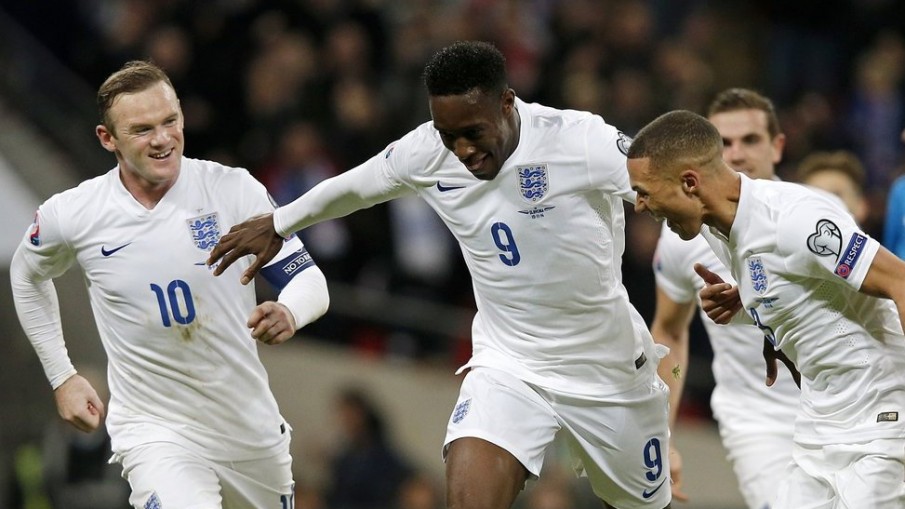 Last weekend's Euro 2016 qualifiers produced 64 goals, with Germany, Switzerland and Poland all squashing their opponents by a four-goal margin, Cyprus demolishing Andorra 5—0 and Netherlands pumping six past Latvia. Here are three of those goals worth watching over and over again.
1. King Robben! (From Netherlands vs Latvia) 
He's football royalty, this one.
2. Wrong net, Mr. Böðvarsson. (From Czech Republic vs Iceland)  
Oops.
3. Xherdan Shaqiri, smooth operator. (From Switzerland vs Lithuania)
Because he could.