Roses Are Red, Now iPhones Are Too: Apple Releases First Red iPhone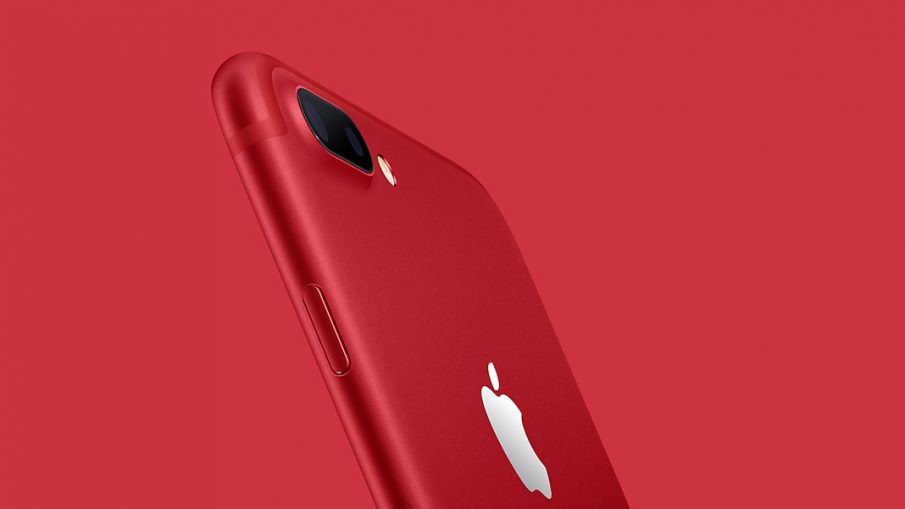 Apple shocked the world and released a sleeo new iPhone in Red.
Over the years, Apple, makers of the iPhone have continued to release phones that makes the whole world going broke just to own one, but it's nothing compared to the state of frenzy we were in when we got a look at the delicious new red iPhone!
When the iPhone launched with its smooth and sleek white finishing, the colour stood out so boldly that once you see a person with a white phone, you could bet it was an iPhone.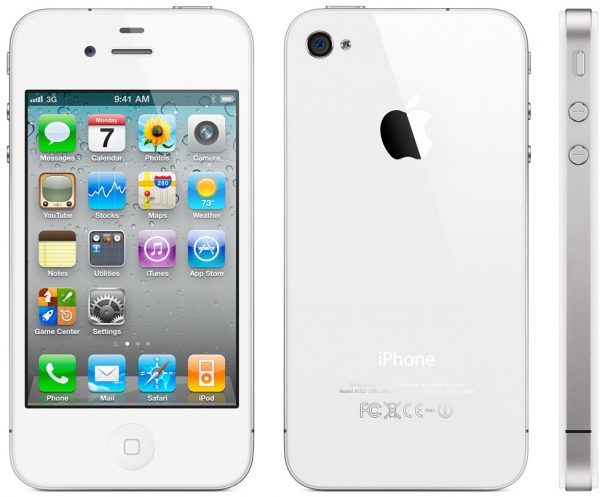 As the iPhone  continued to evolve, black iPhones surfaced and several millions of people flocked to the sleek black iPhones. Apple switched things up yet again and the rose gold  and silver iPhones were born, swaying more of its loyal clientele.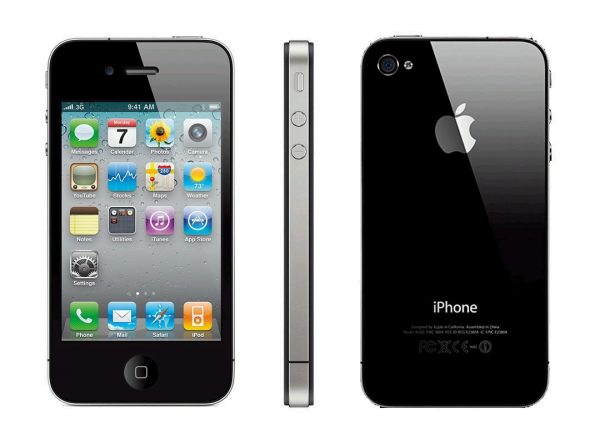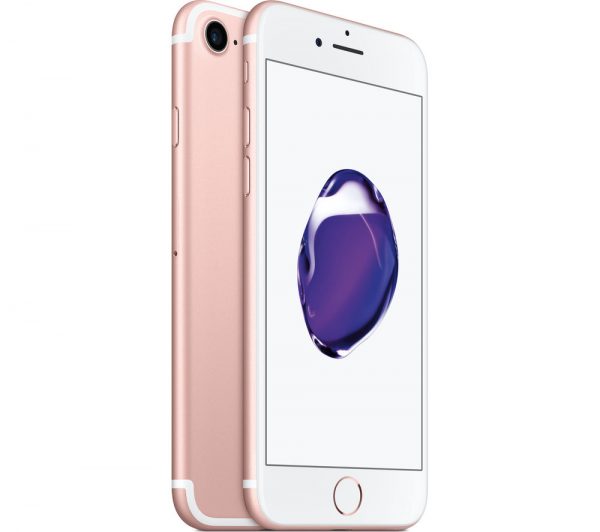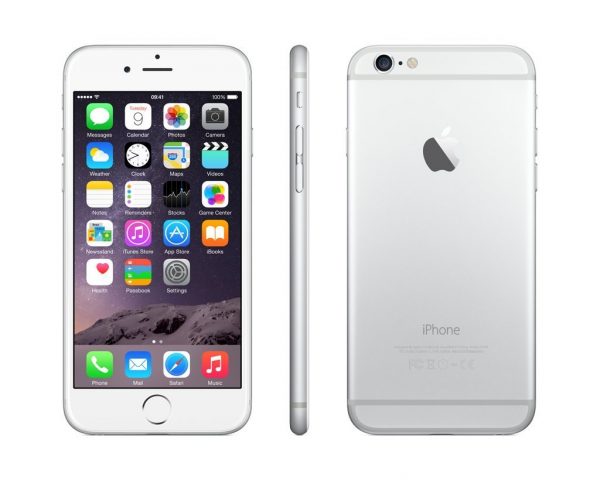 Just last week, without any announcement, Apple released the red iPhone! The whole world swooned at the fiery new special edition  iPhone which only comes with the newly released iPhone 7 and 7s. Honestly, it was about time Apple released a smartphone in red, because after all 'apples' are red, right?!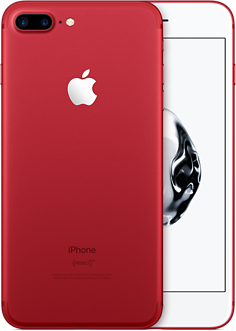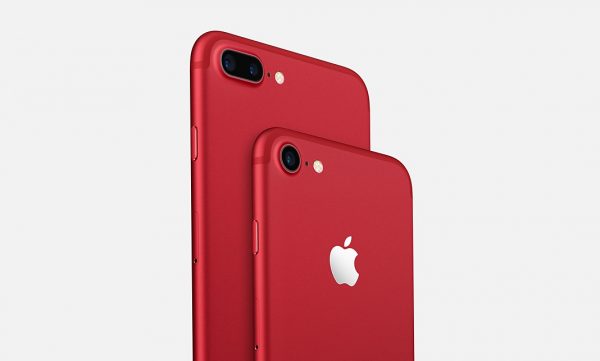 What colour of iPhone best describes how fancy you are??