Samsung Minimizes The Galaxy S5 For Smaller Pockets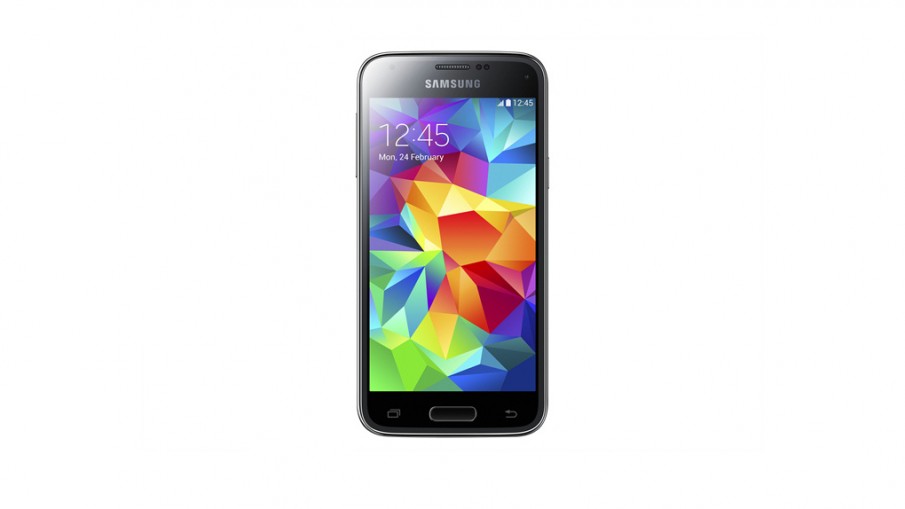 Just another trimmed down flagship phone for trim budgets.
As is its usual practice, Samsung has downsized its latest flagship phone—the Galaxy S5—into a smaller form factor. Known as the Galaxy S5 mini (what else?), the compact device trades its older sibling's 5.1-inch screen and 16-megapixel power shooter for a 4.5-inch display and a comparatively tame 8-megapixel camera. Other trade-offs were also made internally, with RAM and processing clout cut considerably. The S5's fingerprint sensor, heart rate monitor and water resistance however made it through the transitory process. Pricing has not yet been been made public, but the S5 mini is expected ti go on sale worldwide later this year in four colours—Shimmery White, Copper Gold, Charcoal Black and Electric Blue.
Galaxy S5 mini Photos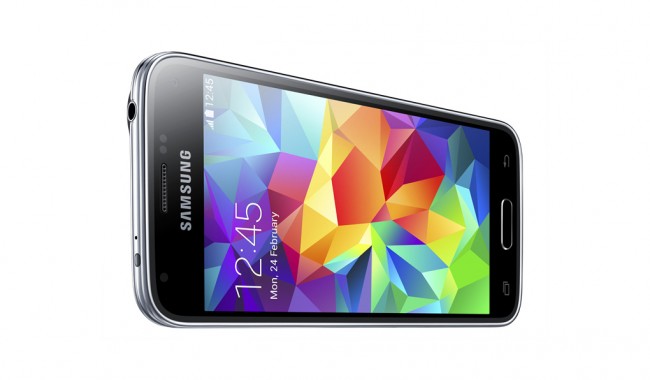 Open Gallery