See Cotonou Like Never Before In This Stunning Time-Lapse Video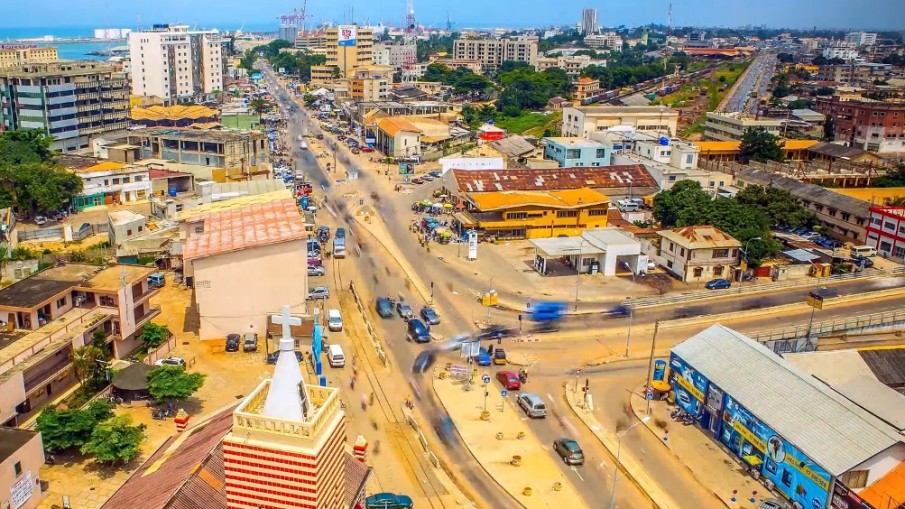 Someone needs to do this for Lagos, please!
Created from footage captured by Paris-based photographer Mayeul Akpovi on a six-day trip around his home city of Cotonou, Benin, this time-lapse and stop motion video shows off the West African metropolis in jaw-dropping fashion. You'll rewind more than once.