Seun Kuti Breaks Down His Latest Album In This Documentary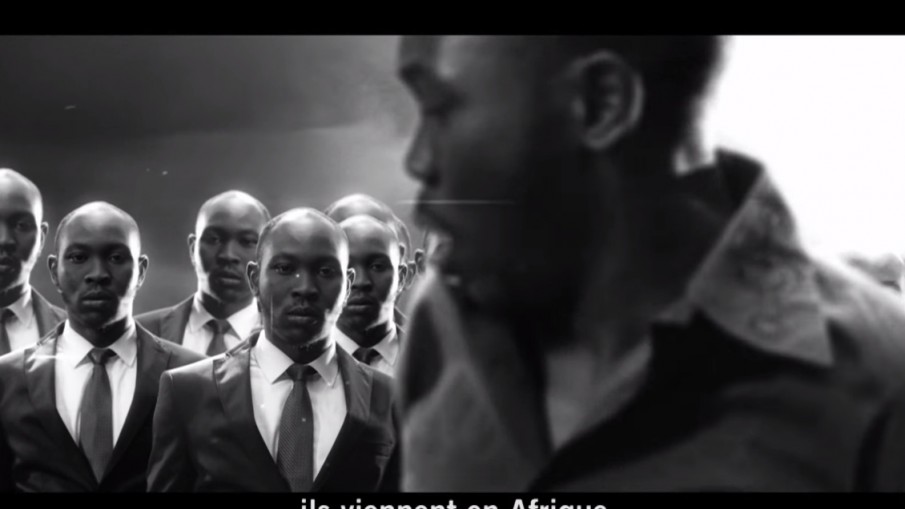 Afrobeat is alive and well on Seun Kuti's 'A Long Way To The Beginning'.
Seun Kuti carries on his father's musical and ideological legacy with his latest album, A Long Way To The Beginning, released on February 24. Driven by the instrumental force that is Fela Kuti's Egypt 80—a legendary band that still has at least two-thirds of its original members performing actively, the seven-track set preserves most of the sounds that define Fela's Afrobeat genre.  Watch Seun break down the songs on A Long Way To The Beginning in this documentary, complete with studio and performance footage.