Should You Buy The Samsung Galaxy S5?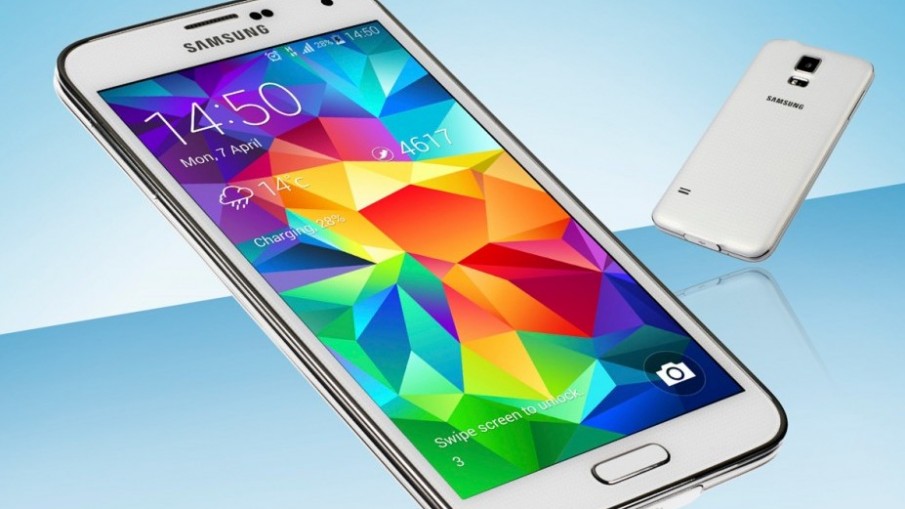 The Galaxy S5 is definitely an upgrade, but one that may not be enough.
When creating the successor to a groundbreaking flagship phone that has sold over 40 million units around the world, a manufacturer could either go overboard with dramatic changes or it could instead improve the old with subtle new elements that are more evolutionary than revolutionary. For Samsung, the second path was the more appealing one, choosing rightly to turn its back on the temptation of overkill with the Galaxy S5.
A better camera, a (dodgy) fingerprint scanner, a heart rate monitor (that needs work but may yet save countless lives), IP67-rated water and dust resistance (because sports), a more brilliant screen (than the last brilliant screen) and a revamped user interface are surprisingly enough for Samsung this time. There's no chrome, no faux leather and no random new tech that is mostly useless in everyday life. Even the almost iconic plastic shell that is more an identifier of the Galaxy clan than any other thing lingers, sadly, escaping a much-needed replacement by the classy brushed aluminium look that makes the HTC One (M8) so pleasing to the eye. Samsung's mantra for the S5 must have been "Less is more." Talk about forward thinking.
With all that hype, the Galaxy S5 is easily the latest 'must-have' phone on the block. But is the Korean gizmo worth its over ₦100,000 price tag? Here's the final word from reviewers and tech experts around the Web:
"Subtly improved and smartly refined, the Samsung Galaxy S5 is a superior superphone that hits every mark but the sharpest design." — Jessica Dolcourt, 
CNET
"The S5 is a solid upgrade over last year's model, with improvements to the hardware, software and camera. Chances are, you'll be happy with the phone, but don't fork out the extra cash for an early upgrade." — Brad Molen, Engadget
"Make no mistake: this is a very good phone. And Samsung did nearly all the important things well. But I don't love anything about this device. It's not beautiful like the One, not polished like the iPhone, not full of cool new software like the Moto X." — David Pierce,
The Verge
"The Samsung Galaxy S5 isn't quite the leap ahead that the S4 was. It has an enhanced screen, processor and camera plus an improved OS, not to mention fripperies like the fingerprint scanner and heart rate monitor. But these are all incremental changes that allow it to keep pace with the competition rather than firmly ahead of it." — Dave Oliver, Wired
"Samsung may market the Galaxy S5 as a significant upgrade, but it is best seen as a refinement. Smartphone technology may be reaching a plateau where core elements like the processor, screen and sensors no longer matter as much as the software that helps you use them. And that is an area where Samsung still trails." — Geoffrey A. Fowler,
WSJ