Snaps: Day 4 Of The GTBank Lagos Fashion & Design Week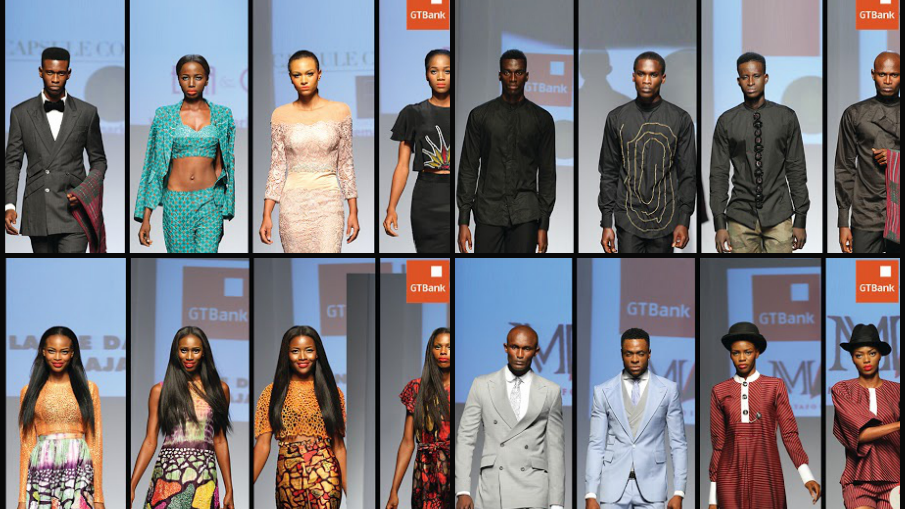 Did it really have to end?
*sigh* We're going to miss you, Fashion & Design Week 2014.
We wish it could go on forever. So many eye-popping colours, so many brilliant pieces, so much to take in! The GTBank Lagos Fashion & Design Week ended last night in remarkable fashion (see what we did there?) with some of Nigeria's most acclaimed designers including the legendary Lanre Da Silva Ajayi, Tiffany Amber and Mai Atafo showing off their latest collections. The 24-piece GTBank LFDW Capsule Collection put together by five designers was also unveiled. Pieces from that collection are available for purchase exclusively on the SME MarketHub.  See photos below.
GTBank Lagos Fashion & Design Week (Day Four)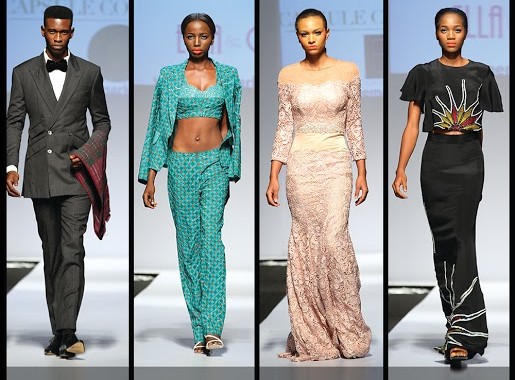 Open Gallery