Stylish Is Easy: The Weekend Lookbook #1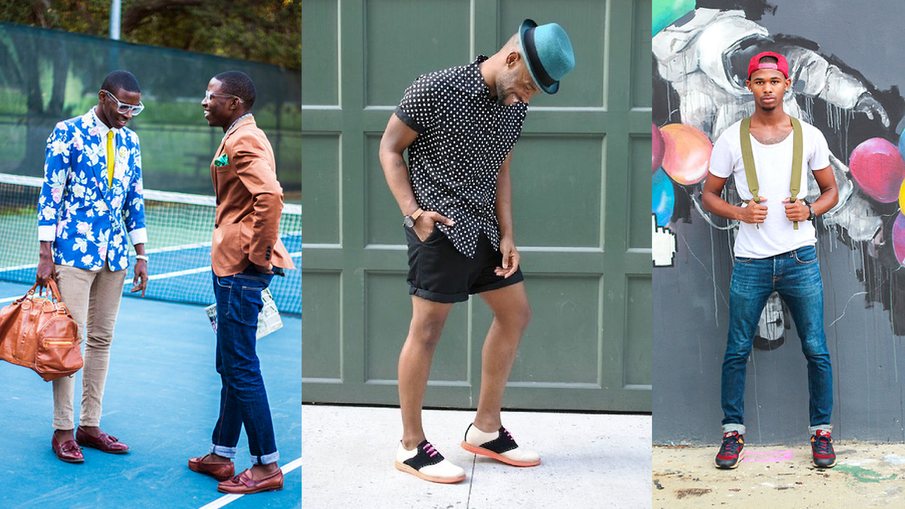 Over a dozen ways to dress well.
There's laidback and there's tacky, and tacky is definitely not the way you want to look over this weekend (or any other one for that matter). That's where we come in.  The first installment of our Weekend Lookbook series (for guys and girls) provides several cues to help you  go from 'fashion-clueless' to stylish and savvy. You're welcome.
Weekend Lookbook #1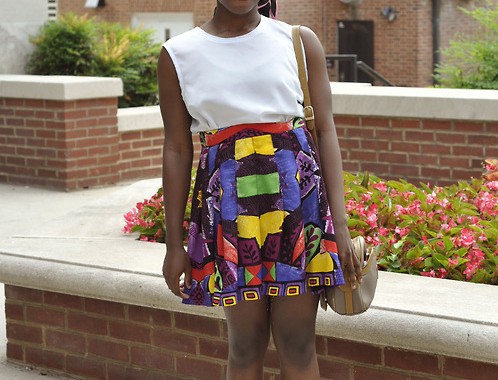 Open Gallery